Happy Friday!
Sale Alert – the $40 cashmere sweaters I talked about are now on sale. It started early so grab yours before they're gone. There are multiple different styles – turtleneck, v-neck etc. Some styles are a little more. Most of mine are Small as I like a relaxed fit. I only one one in xs.
This popular coat is now 50% off (unreal deal for this coat). It's hardly ever part of any sale! Available in more colors. Size up.
I talked about this coat in this post sort of a mini review. I tend to repeat myself when I talk about certain items so this time I'll just direct you to the post mentioned.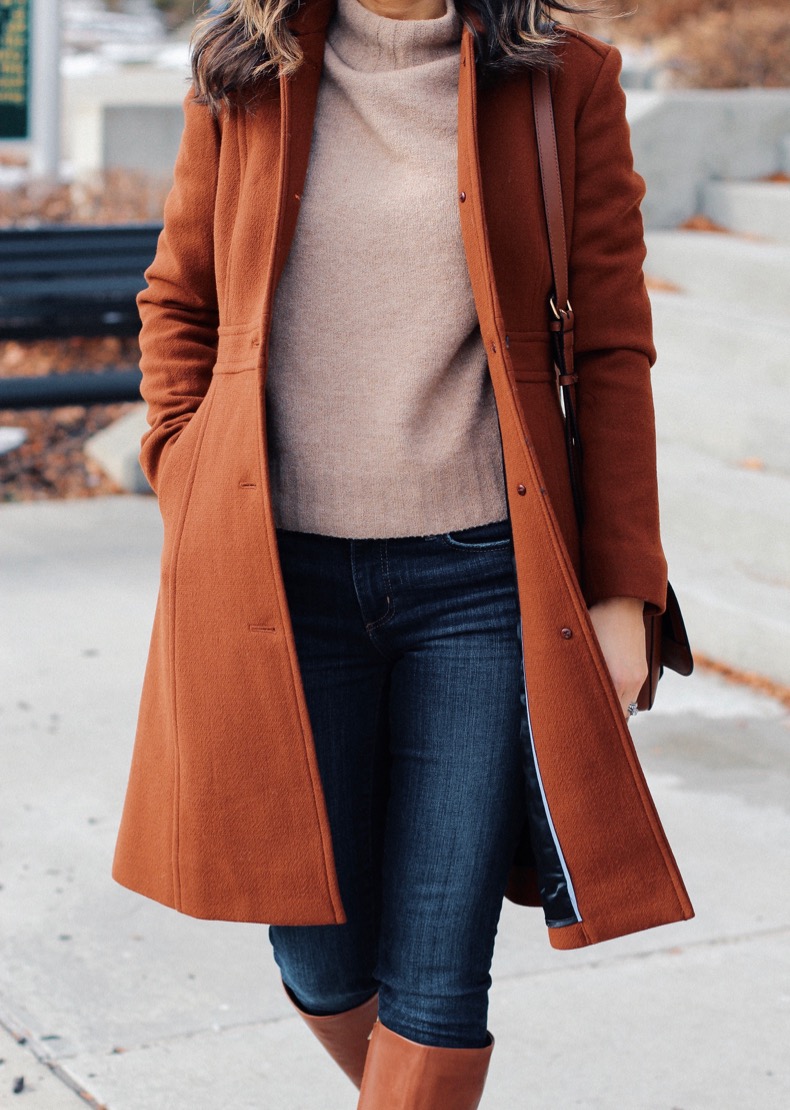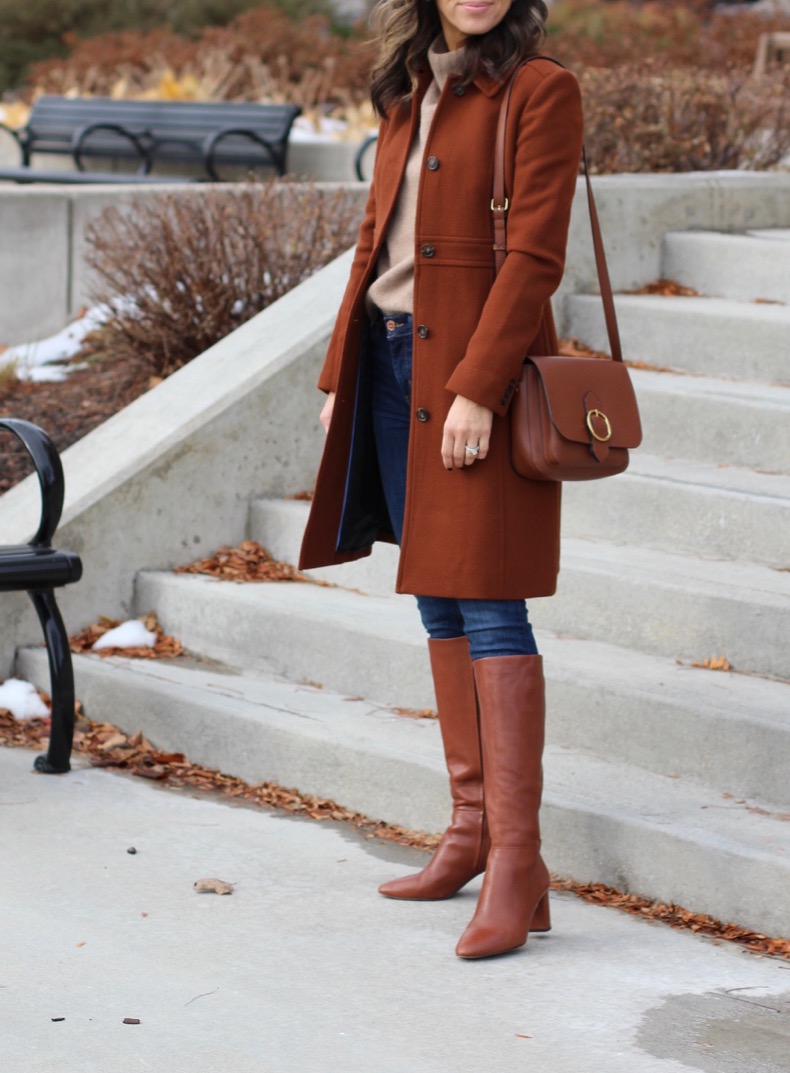 I love these soft sweaters! I have two colors (it comes in ton of colors) but it's one of those I wouldn't mind having in more. It's warm too. I got size small.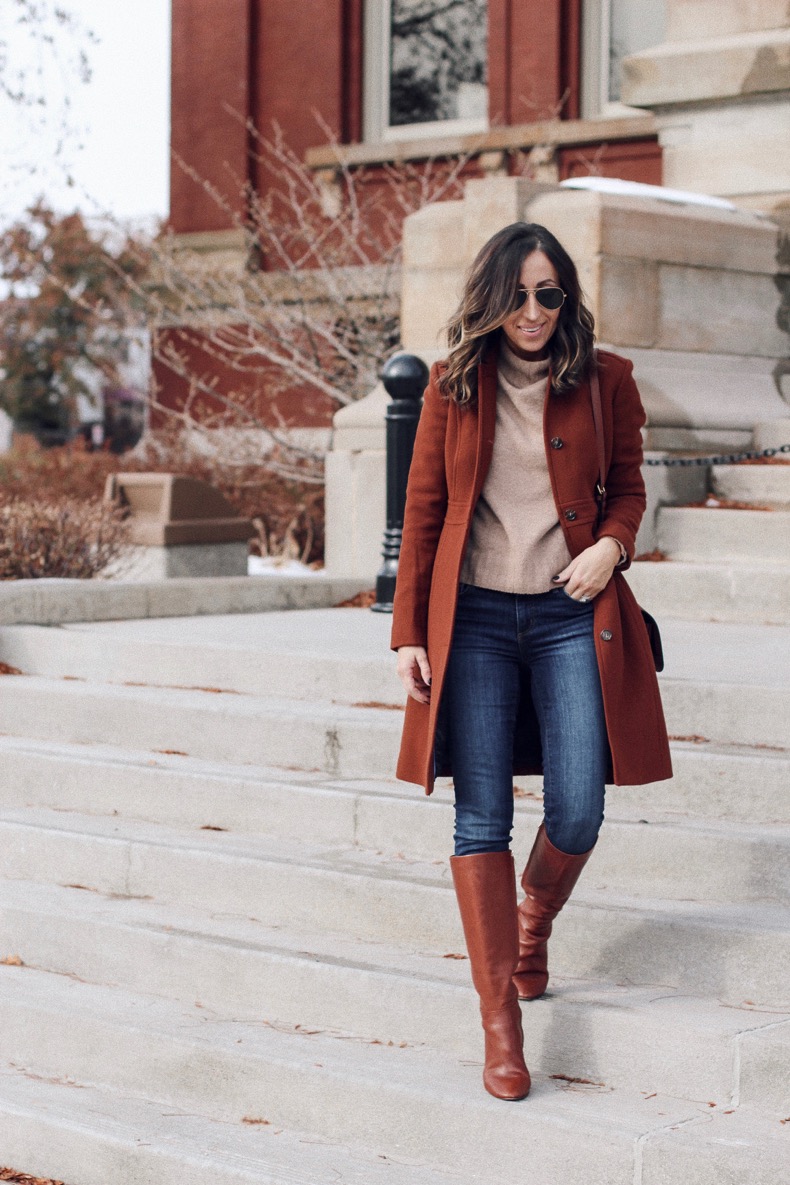 Outfit Details:
Coat: J.Crew in size 2 – 50% off | Sweater: J.Crew size Small – 50% off | Jeans: LOFT tts | Boots: Banana Republic tts – 50% off | Bag: Banana Republic – 50% off
Some Black Friday sales are starting early, like Monday, and with that said…I'll be sharing sales and top picks from my favorite stores. One thing I've been on the hunt for are some nice mugs and I finally found some I really like. So I'm hoping they'll be part of the Black Friday sales. Another somewhat random thing I need is nice wooden spoons.
I'd love to know what you're hoping to find during the Black Friday/Cyber Monday sales, so do share in the comments below.
Have a lovely weekend!