I haven't done one of these posts before because I wasn't sure if you all would like it or not (I know a ton of bloggers to these types of posts). But I think it's fun to see what everyone is loving.
Below are top ten best sellers on Lilly Style!
This one doesn't come as a surprise – they're so chic! They have been my favorites for years. I purchased a suede pair first but wanted to be able to wear them in rain/snow so I ended up purchasing them in leather t00. They're so chic and stylish I don't foresee myself ever getting tired of them. And the quality is amazing as they still look like new (and they're one of my most worn booties. Along with these Madewell ones).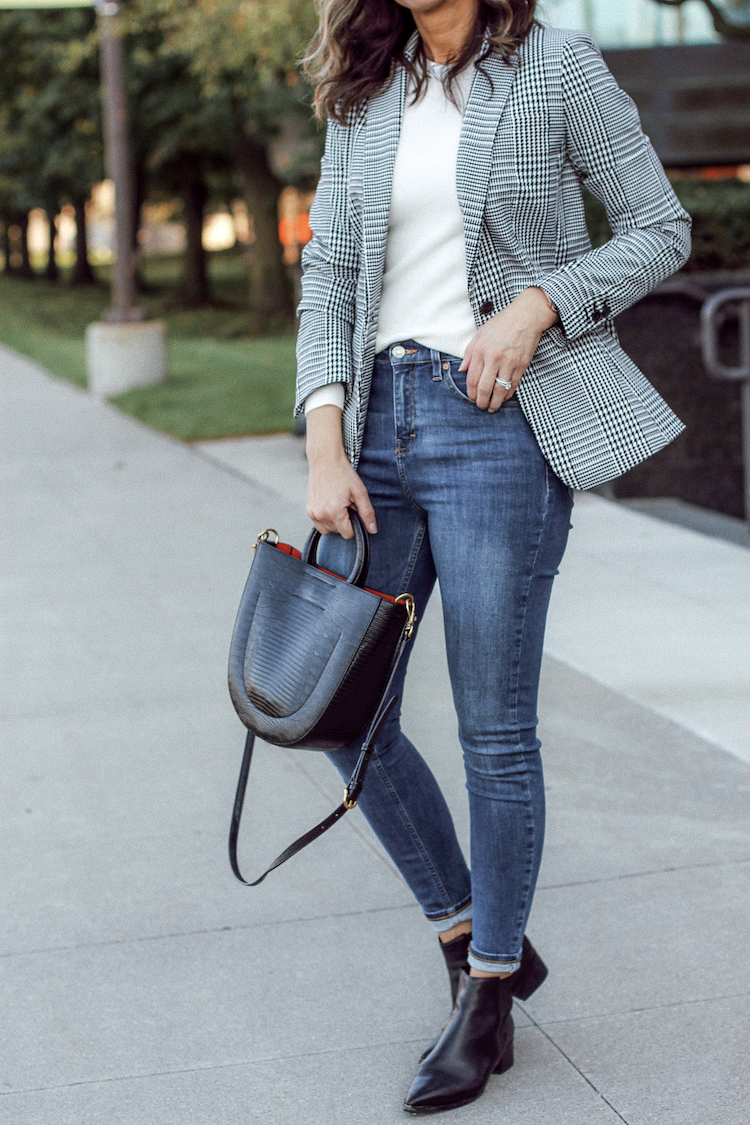 Lined Parka – now on sale + extra 25% off (haven't see it this low ever). Comes in more colors.
After eyeing this parka for a year, I finally decided to get it. Glad I did as I love it! I got size small and love the fit. I can easily wear chunkier sweaters underneath and still be comfortable.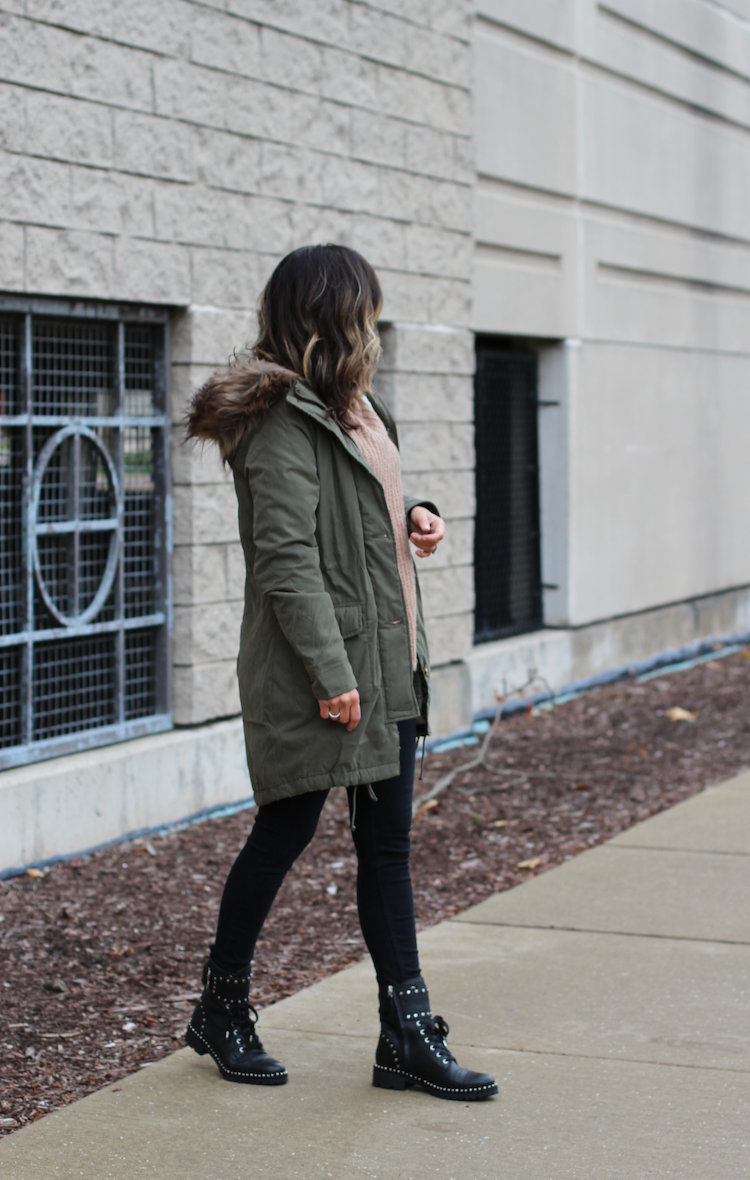 Pleated Dress (as seen in these fitting room snapshots). Up to 50% off + extra 15% off on dresses today only.
This dress looks a lot more luxe than the price tag (and it's on sale right now). It's perfect for so many different occasions.
While this is not a winter coat (actually it depends where you live, it might be just right haha) it is a classic and elegant number that will never go out of style. It takes any outfit to the next level. Runs tts (up to 50% off)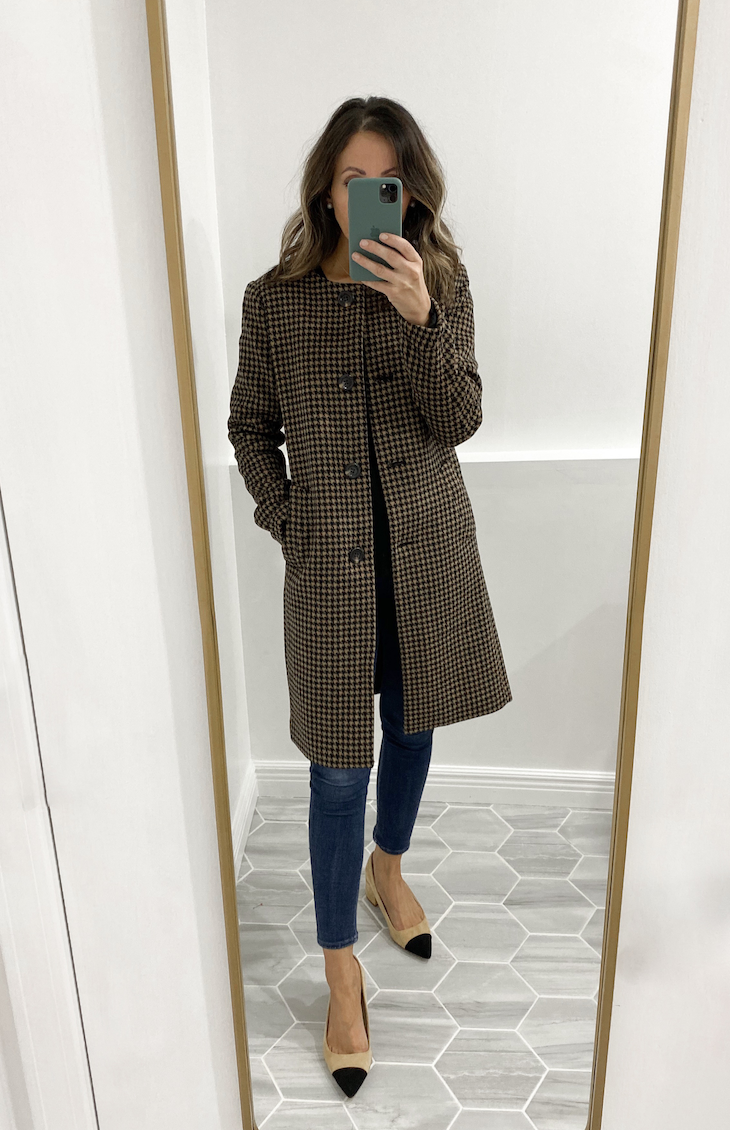 Not surprised to see these be everyone's favorite. I wore them twice while in Chicago (Thursday and Saturday) and they received compliments. They were comfy for all day wear but by the end of the day I wanted to gel cushions inside (that was on the 3rd day of walking over 10 miles each day). I got my usual size and they have enough room so I can wear thicker socks with them.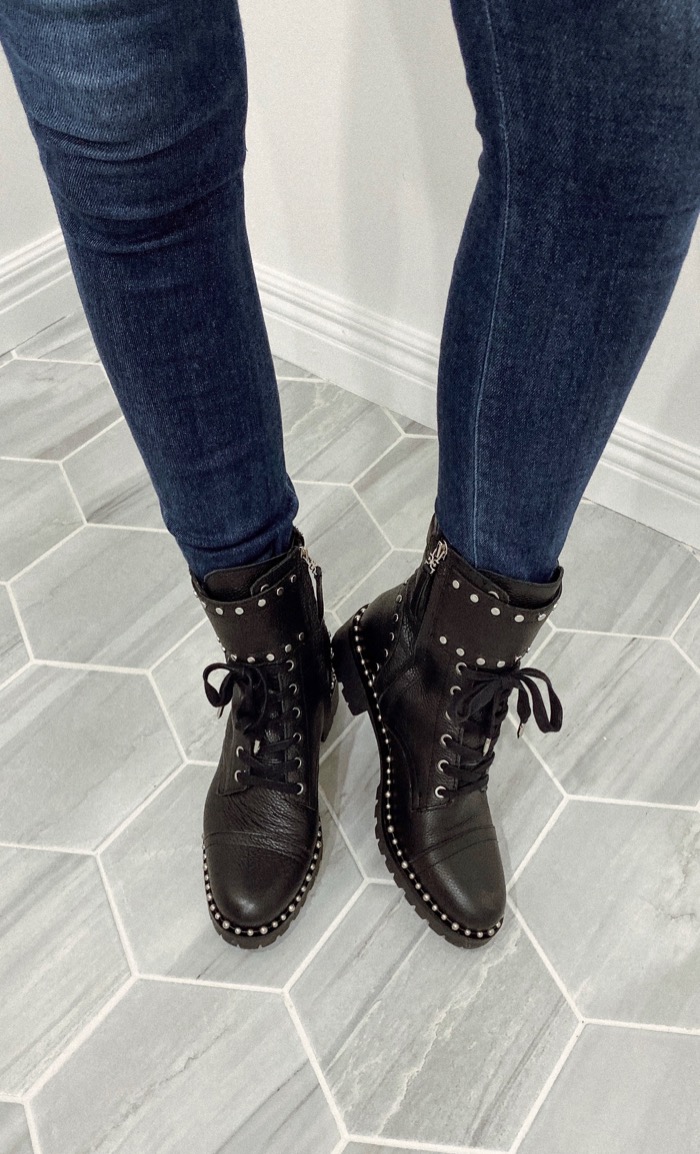 We have all heard about this blanket by now. While a lot of times many things are over-hyped and I usually stay away from anything that is, I decided to give this one a try. It's the time of the year when I use a throw blanket every single day. And while I have accumulated a "few" I wanted one that's super soft and cozy. Well my friends…this one is just that! My husband thinks the price is ridiculous, and he's not wrong. It is $$ for a blanket. But I'm just going to go ahead and say it – it's worth it! Somewhere out there might be something just like it that's cheaper, but personally I have not found it (and if I attempted tying to find it, winter would have been over haha).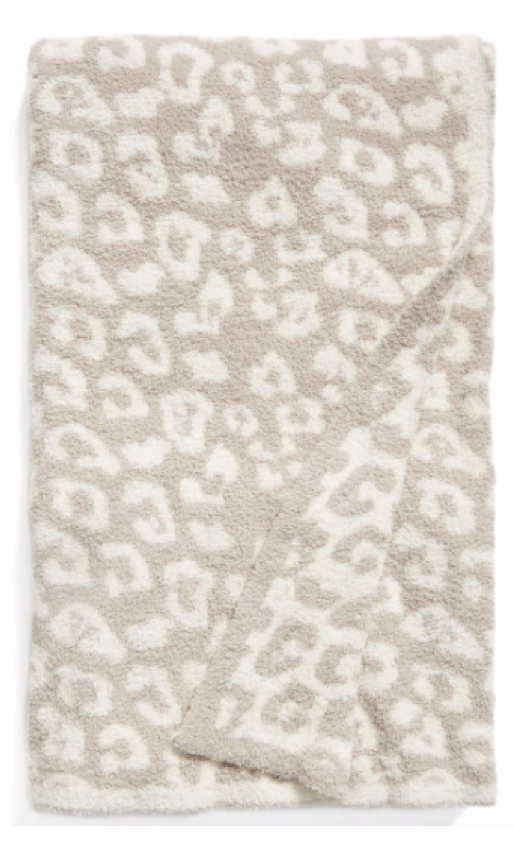 Mockneck sweater comes in 16 colors – 50% off Today
I got one last year, in Medium as I wanted it extra relaxed, and this one below this year in size Small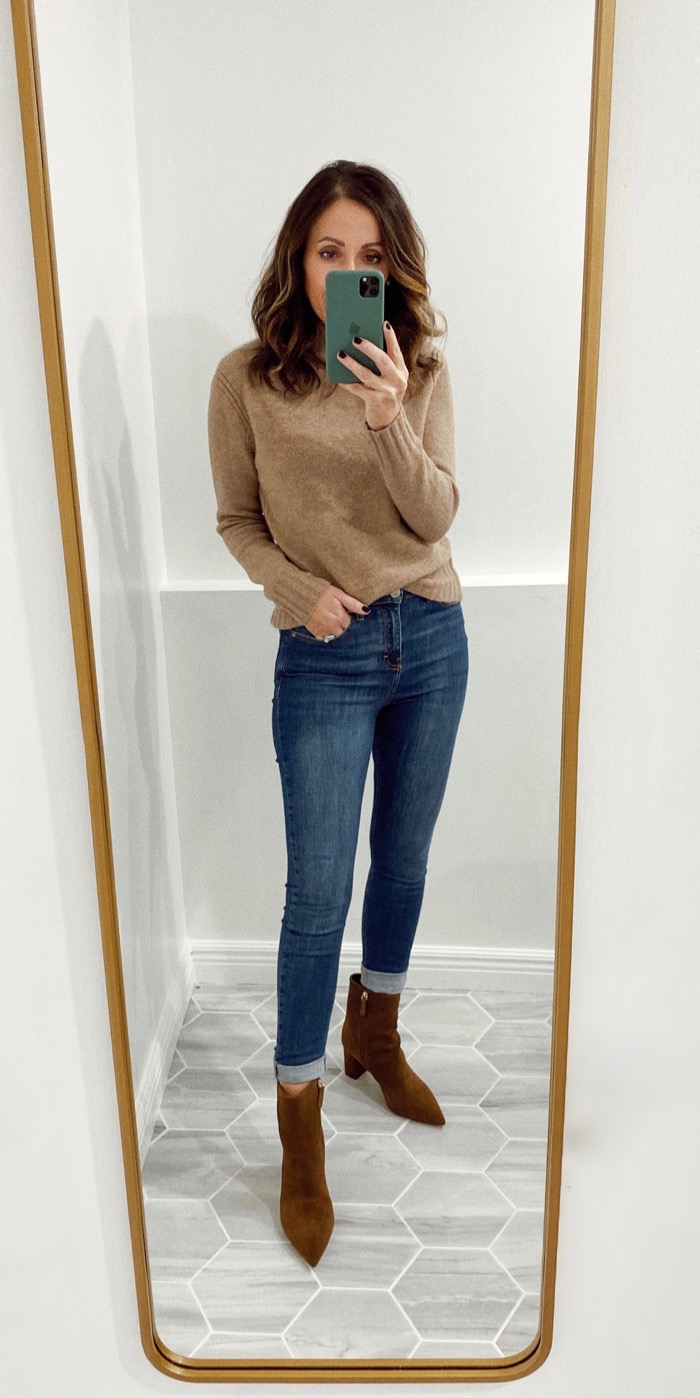 Jeans (size up) | Booties
Stuart Weitzman 5050 over the knee boots – these are not cheap, they're definitely an investment. These were excluded even from SW website during the Cyber sales BUT for a limited time they're part of the Friends and Family sale at two retailers, Here and Here. I got mine a few years ago (actually they were a gift from hubby). I have gotten so much wear out of them already and I now I will for many more years. I took them again on our trip to Chicago (I say again, because I've taken them to Chicago before for too much walking). They are so comfortable for all day wear (which you might have heard other bloggers say as well). And this below is one of my favorite winter outfit so far. I've worn multiple times already, including during our trip to Chicago. Simple and chic!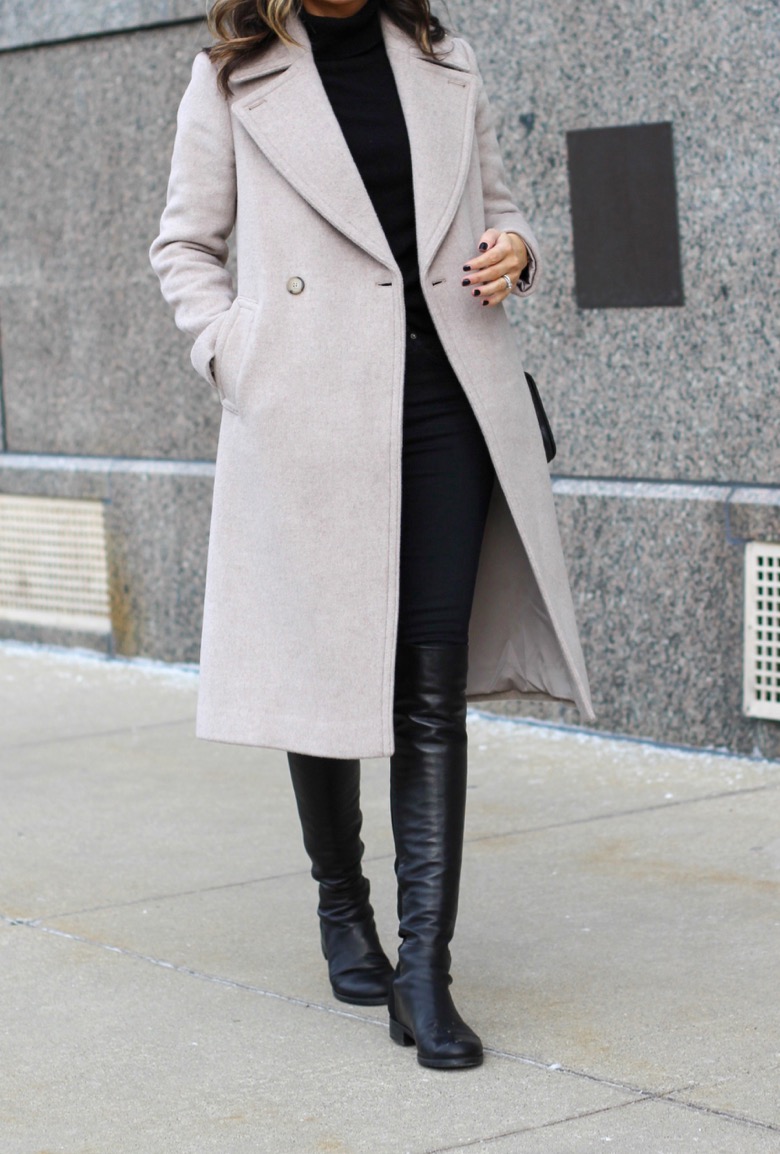 I love these! My friend and I both agreed that they're way better quality than Minnetonka ones we both owned which fell part (mine got holes in the toe area without even being worn a full Fall/Winter season). I also got the print ones but if I had to pick which pair/color I like better, I'd say these below in Chestnut.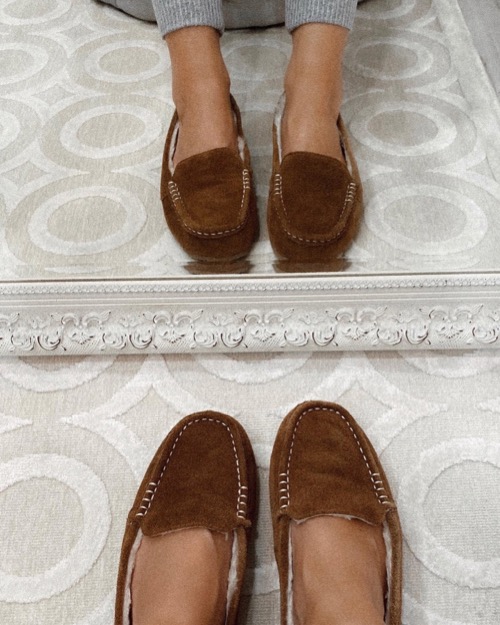 Everlane Link Stick Crew neck sweater
This sweater is loved by everyone and for good reasons. It's great quality, it's versatile and chic. I got xs and it's a great fit!
And in case you don't follow me on Instagram, where I shared this info, Everlane's most popular bootie is $50 off today only (price is already marked down)! The leather is the softest ever!!!! And they're sooo comfortable for having a heel (it's short heel but still).
Hope you enjoyed this post. And a big thank you for shopping through my links! xo