Retailers are rolling in new arrivals and I have to admit…I've loving a lot of pieces. More than I'd like to. I think I'm just ready to ditch heavy coats (even though we really haven't had a bad winter so far). I love that most pieces below can be worn year-round and styled many different ways.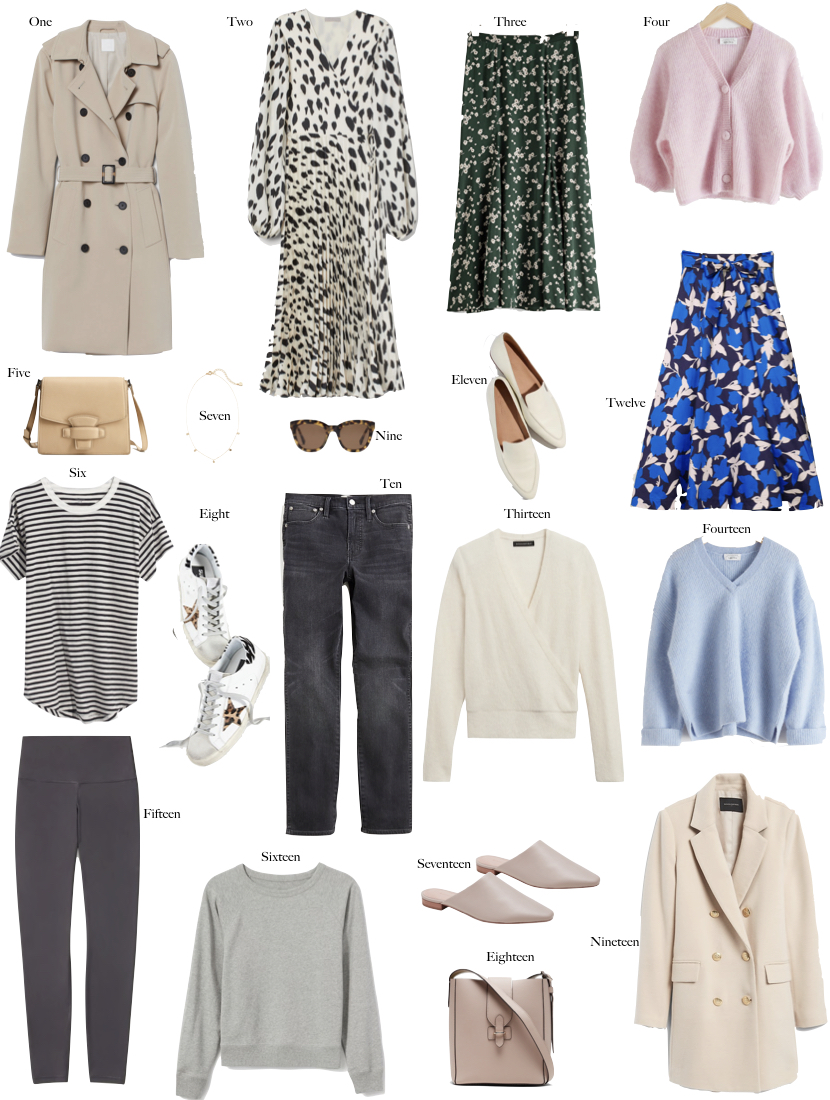 ONE | TWO | THREE | FOUR | FIVE
SIX | SEVEN | EIGHT | NINE | TEN
ELEVEN | TWELVE | THIRTEEN | FOURTEEN
FIFTEEN – I recently purchased these and they're sooo comfortable! The high waist is very flattering and sucks in the midsection without being super tight. They come in more colors.
SIXTEEN | SEVENTEEN | EIGHTEEN | NINETEEN
Which piece(s) are your favorite?