Not sure how many of you are shopping the Nordstrom sale, but as each year, I'm sharing my picks.
As always I find the sale is way more overhyped than it should be! A lot of pieces below have been on sale at some point throughout the year (like the Patagonia zip up that I shared/recommended months ago, Zella live-in leggings, BareDreams blanket, my fave soft pj's etc) but if you want something now…than go for it! A lot of items will be on sale again (last year a lot things that didn't sell out were already back on sale by end of September and most even cheaper).
There are definitely some great items but nothing we can't live without. So don't sweat it if you miss out. And if you really want something, just check the website frequently as items do pop back up (since a good amount is sold out already). But I do think the sale is better this year than last year though.
This year I mostly had everyday, practical items in mind and I'm loving everything below. And some holy grails I get each year, like my must-have eyelash serum, best body lotion for dry skin. And if this blanket is not sold out by the time you get to shop, I'd recommend it (amazingly soft and cozy). I got these Zella Live-in Leggings a few years ago and still would recommend them, they're amazing. I was hoping for more home items this time, and while there are some great items, majority didn't wow me. Sharing my favorites.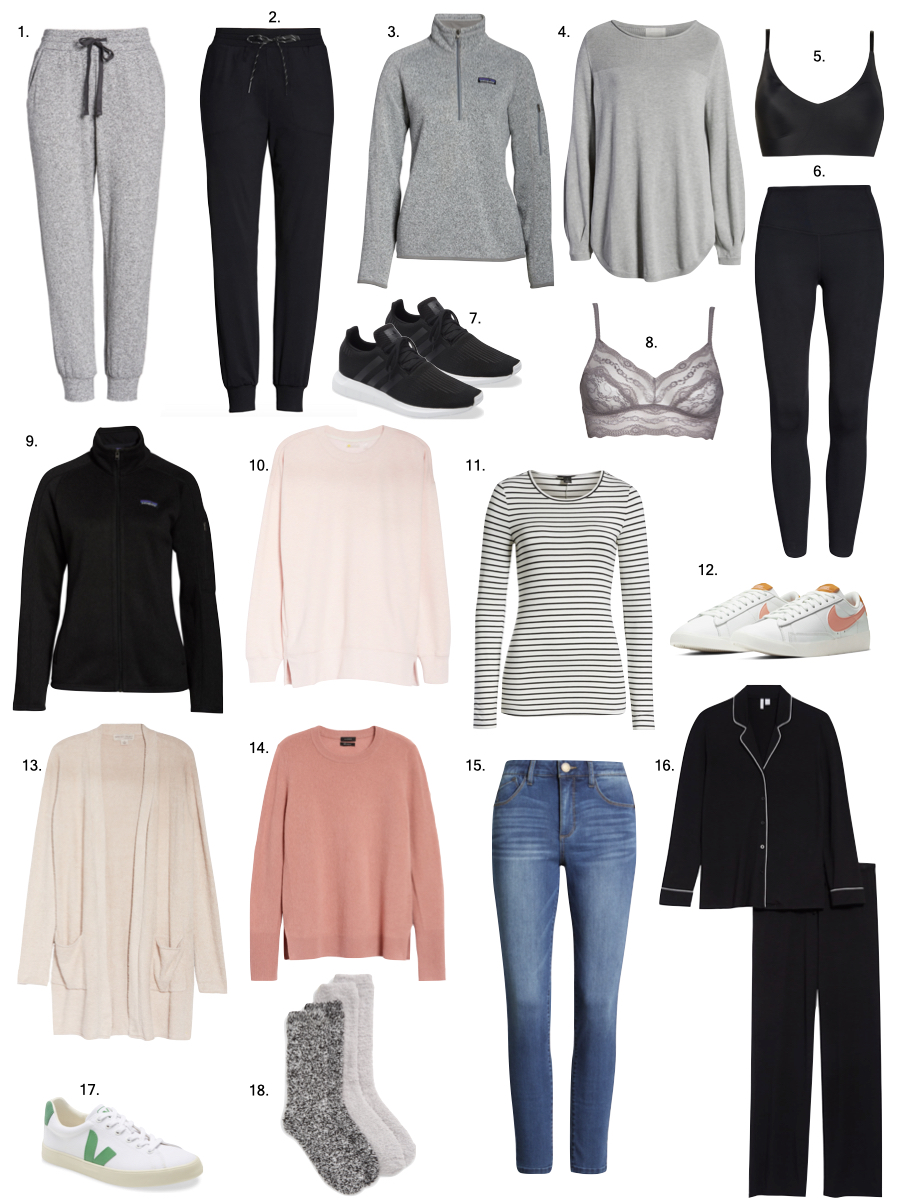 ONE | TWO | THREE | FOUR | FIVE | SIX | SEVEN | EIGHT | NINE | TEN | ELEVEN | TWELVE | THIRTEEN | FOURTEEN – Cashmere | FIFTEEN | SIXTEEN | SEVENTEEN | EIGHTEEN
COATS/JACKETS
SWEATERS
BOTTOMS
SHOES
BEAUTY
ONE | TWO | THREE | FOUR | FIVE | SIX | SEVEN | EIGHT | NINE | TEN | ELEVEN