Sharing some cozy and affordable loungewear and winter accessories.
I rounded up a number of sales in this post from some of my favorite retailers and yours based on your recent feedback.
One of great sales that started just today is the Shopbop sale – take 20% off order of $200+ which includes a lot of designers that hardly ever go on sale. Some of the categories I always look at (I always sort by price) are boots, Jeans (I linked all the ones I have and love in this post), there also some great gift ideas under $50 (who doesn't like a 'just-because' gift?!!) and of course cozy shop. Also my favorite reusable bags – BAGGU are part of the sale.
Now on to cozy but cute loungewear….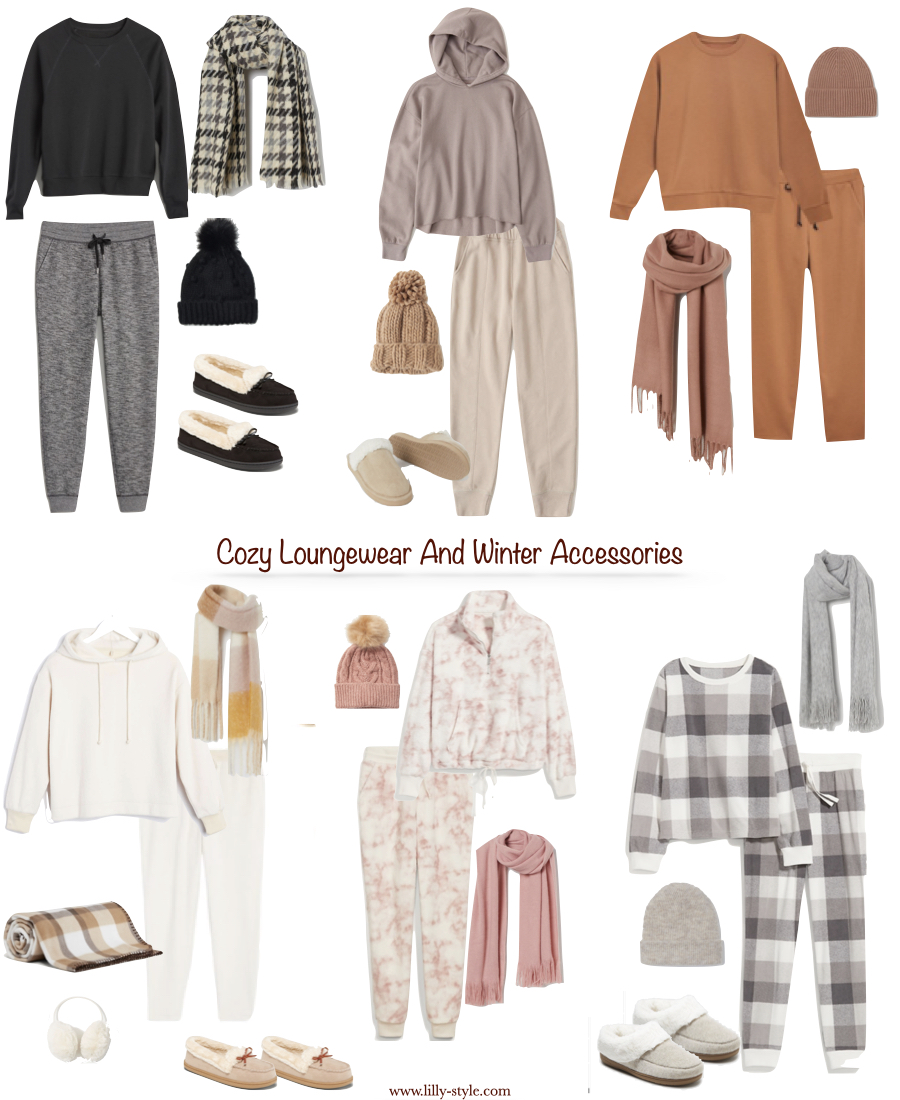 Outfit 1:
Outfit 2:
Outfit 3:
Outfit 4:
Outfit 5:
Outfit 6:
Thanks for stopping by!