Happy Friday!
Each year it seems retailers are starting Black Friday/Cyber Sales, which is great! I never liked going into stores on Black Friday…you just can't beat shopping cozied up on your sofa while sipping something delicious.
I rounded up my favorite lounge pieces from the Nordstrom sale but below that you'll also see my other misc. pick (each time I share my picks from any retailer, I always pick what I would personally buy). I I've always loved that Nordstrom offers free shipping and free returns (more retailers should do that). Makes online shopping SO much easier and more inviting!
Almost everything below comes in more colors…like #5 pj's which are so soft. I have them in two colors. They're pretty long fyi (I'm 5'6 and they're a tad long on me, which I don't mind). Also, #7…I have the top in size Small and I should have stuck to my size XS. I usually prefer tops roomier, but not in henley shirts. So I'd say it runs tts. Natori bras are my favorite (I always snag one when on sale). I love both styles below.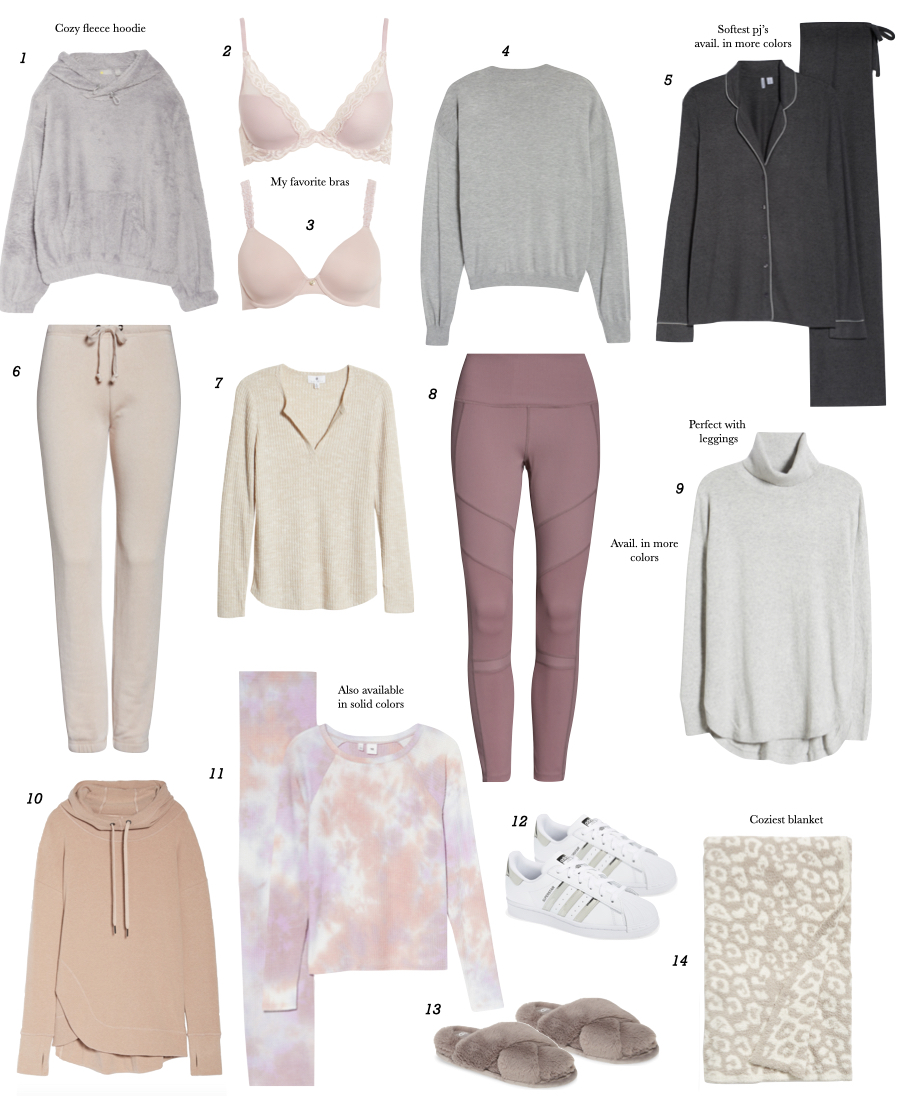 ONE | TWO – more colors | THREE | FOUR | FIVE | SIX | SEVEN | EIGHT | NINE | TEN | ELEVEN | TWELVE | THIRTEEN | FOURTEEN
My other Black Friday sale picks…
I will be sharing more amazing Black Friday/Cyber Monday sales along with my favorite picks…so make sure you're subscribed to my posts (scroll up, it is on the right-hand side).
Are you shopping for anything during Black Friday/Cyber Monday sales? Tell me in the comments below, I'd love to know!