Hope everyone had a great weekend!
I combed though hundreds (might actually be thousands at this point) of items to select ones you all might like and that had great reviews. Let's just say it took me a lot longer than expected. One thing I would recommend is that if you find something you need…get it and check out as some items are selling out fast. But also, once you add items to your cart you have 15min to checkout or the prices change back to regular (I just noticed that when I was about to check out so I had to do add items to cart all over again).
And other heads up – some of these are Lightning Deals which means the deal is good only for a short time + the stock is limited. Spotlight Deals should be valid for both day of prime sales. I didn't pay attention to a couple of items and now they're back to regular price. But it's ok…it's not like I need anything desperately.
I definitely didn't think I needed anything…until I saw something and thought 'I need that' hah! Like the Floor Steam Mop (why don't I have one of these yet?!). Now I just need to decided between the one already linked and this one (which has a triangle mop but don't find it to be necessary). There are also a lot if items we own and would recommend – like the Ring Camera, the Ring floodlight Cam Wired, I didn't include this in the collage below, but this Power Scrubber Brush Set (attaches to a drill) is also on sale (I got it back in 2019).
HOME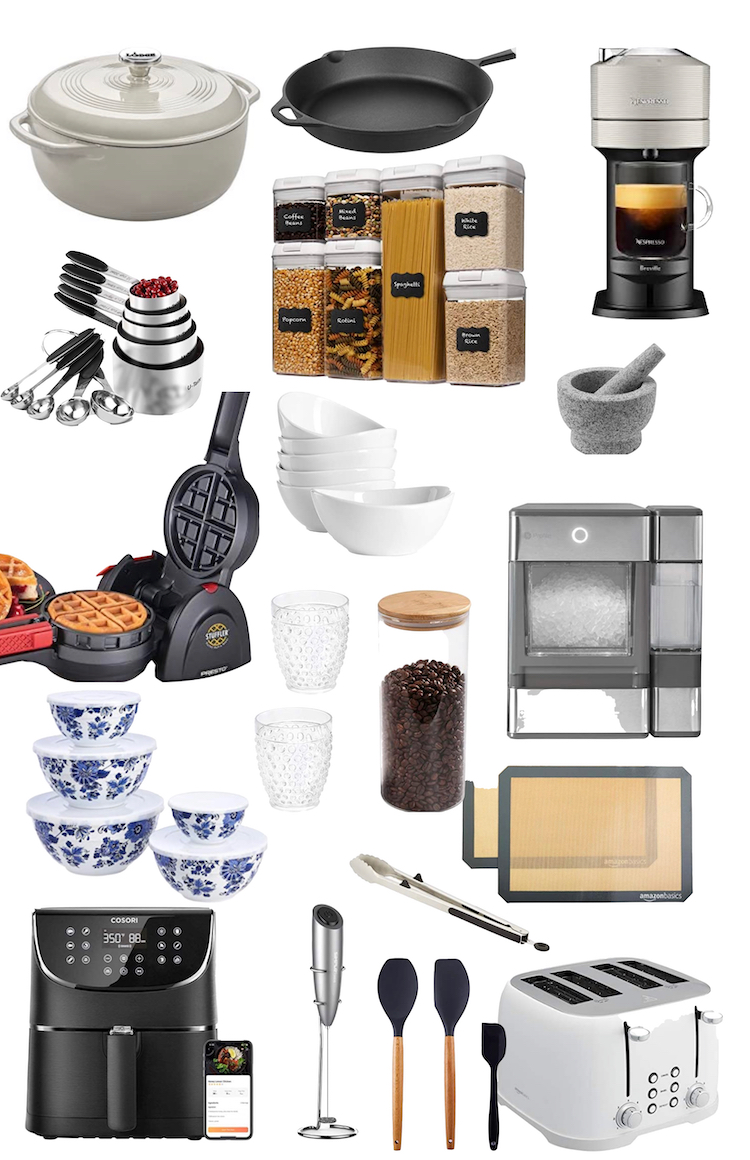 SHOP ->
Great home deals continued…. Really tempted to get Furbo for Pippa..but she's pretty much never home alone…can't decide. I had to include the power washer because it's the most satisfying gadget to use.
SHOP:
So many amazing pieces are on sale. I got the first leggings below in Light Cyan but they comes in ton of colors. They get amazing reviews.
SHOP:
Active wear/loungewear:
You might already have this tunic sweater but if you don't, you need it. It's chic and super comfortable and everyone raves about it. I have it in black and white and absolutely love it. It's an oversized fit so you can stick to your size or potentially size down. It has a ton of helpful reviews.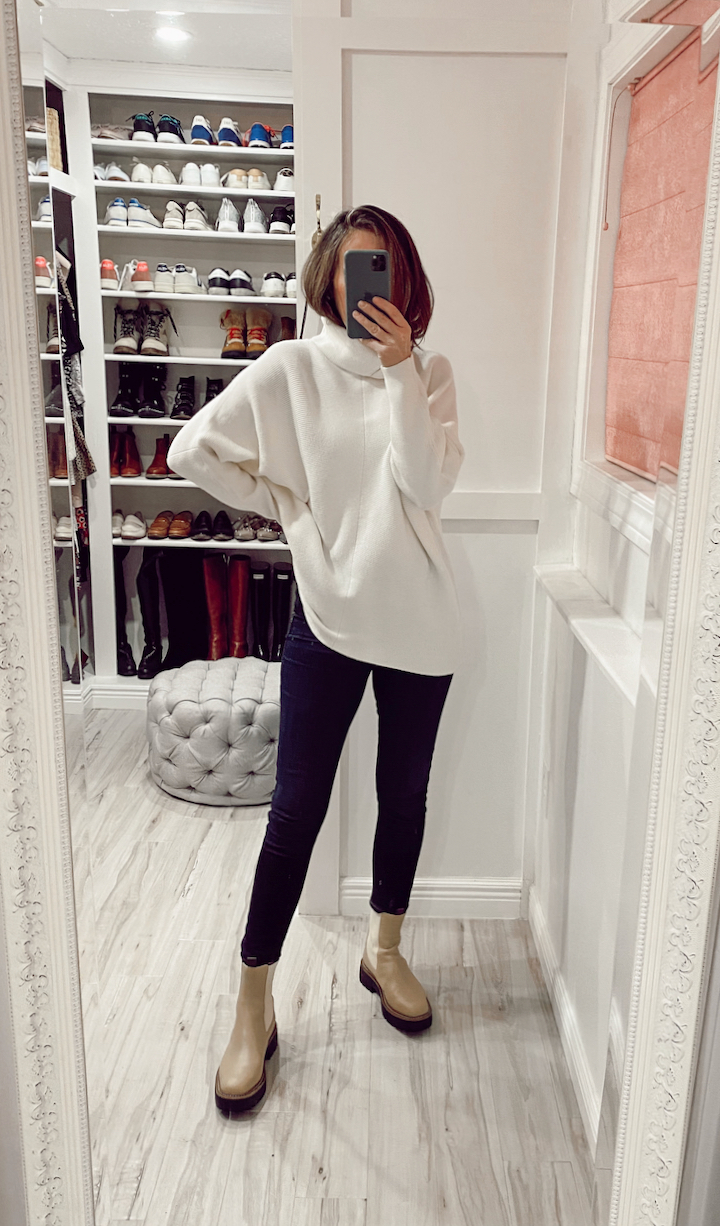 You guys…I realized that I indeed did forget posting my Self Tanning routine. I'm just about two years late… but it's coming, I promise. In the meantime, below are my must-haves for self-tanning.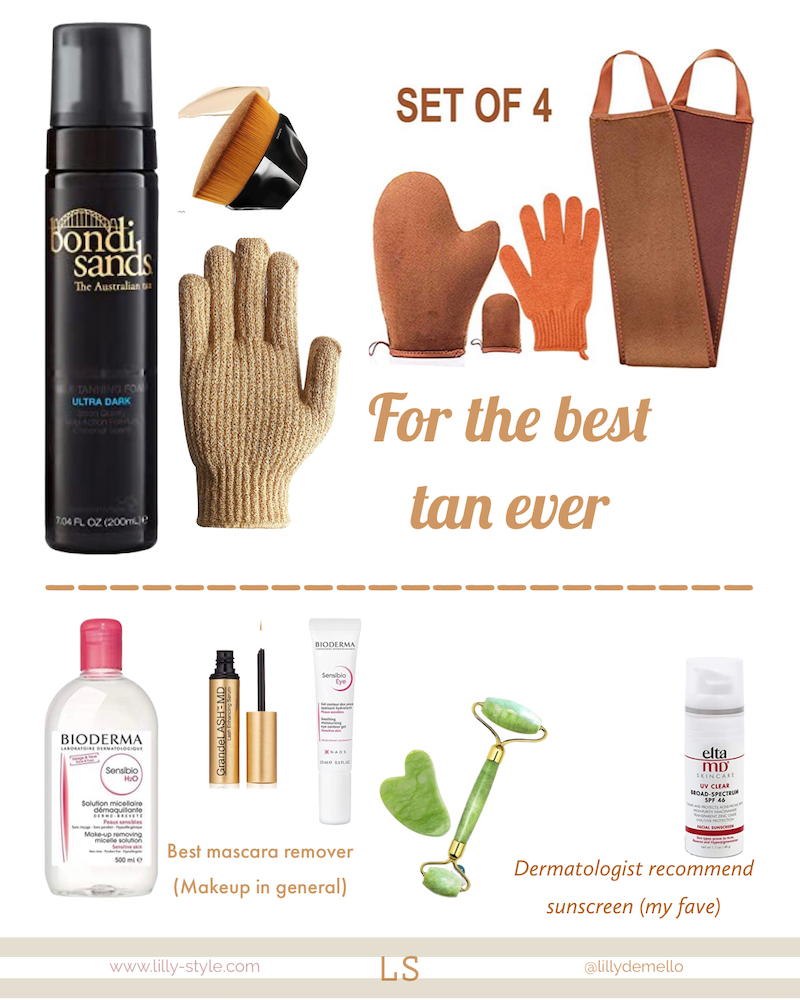 SHOP the collage above:
If you're shopping using my links, I thank you and appreciate your support very much (I do make a very small commission if you shop via my links).