Well hello there!
It's been a week since we arrived in Croatia, can't believe it. I know the next two weeks will fly just as fast.
The weather hasn't been the greatest, it was raining which messed up some of our plans. But it's all good, there is still hope 😉
I haven't been taking as many pictures as I planned. And outfit pictures have not even been much on my mind (considering I had great plans to take outfit pics in this beautiful city). Hope you caught some of my Instagram posts on the city (@lillydemello)
One thing I'm very impressed with is that the Zagreb Centre/downtown has free public Wi-Fi!
(actually many bigger cities in Croatia had it). Ah-mazing!
So here is one outfit. These types of outfits are my favorite go-to outfits. Comfy yet put together.
Zagreb at night

I changed the button on this blazer from a blah one to this gold button. What a difference just one button makes.
Blazer – similar here, here and here / Jeans: Mother – similar for less / Tee similar here and here / Flats – LOVE these under $70 / Bag: similar here and here / Ring – favorite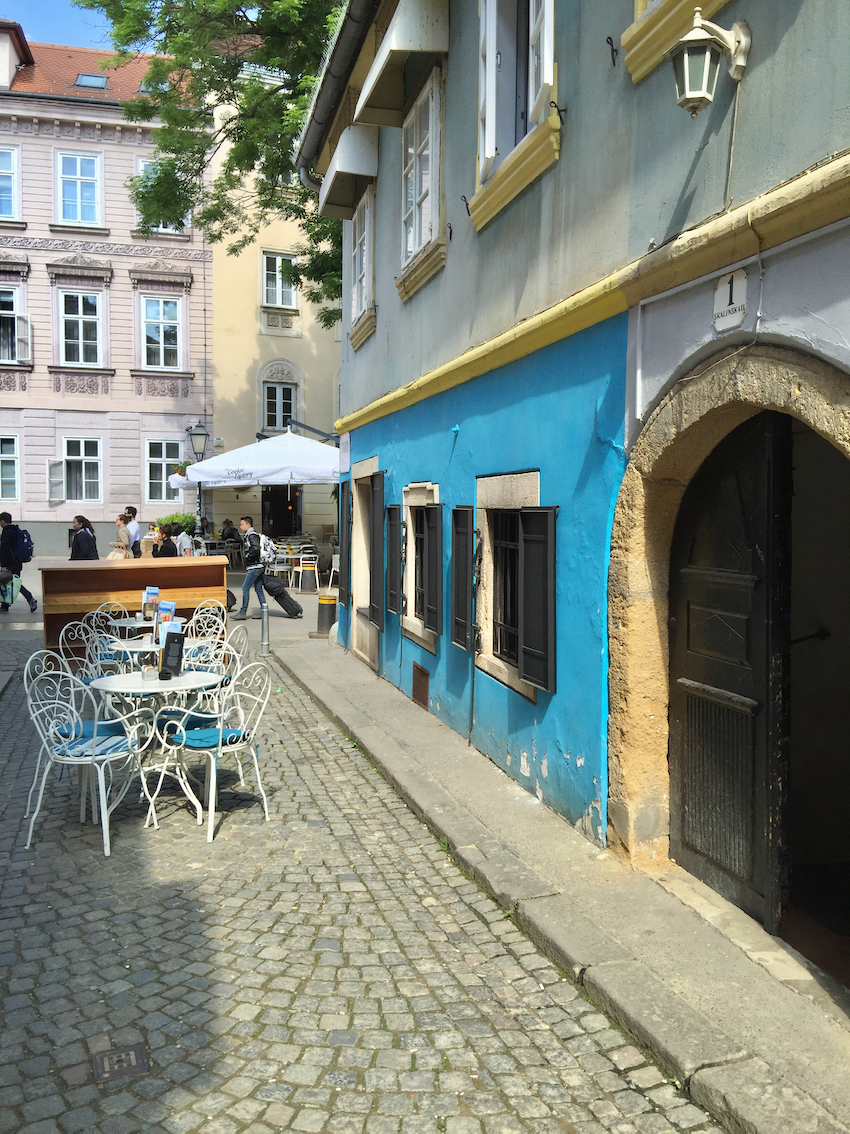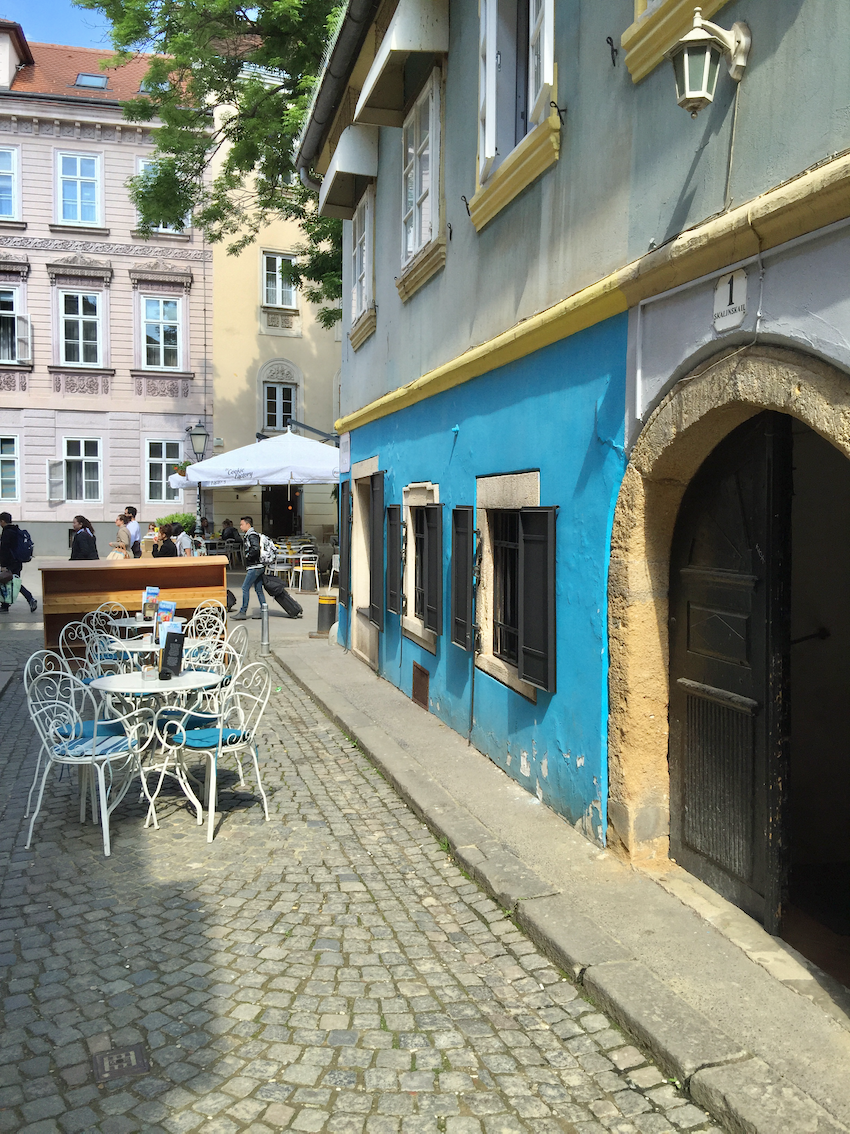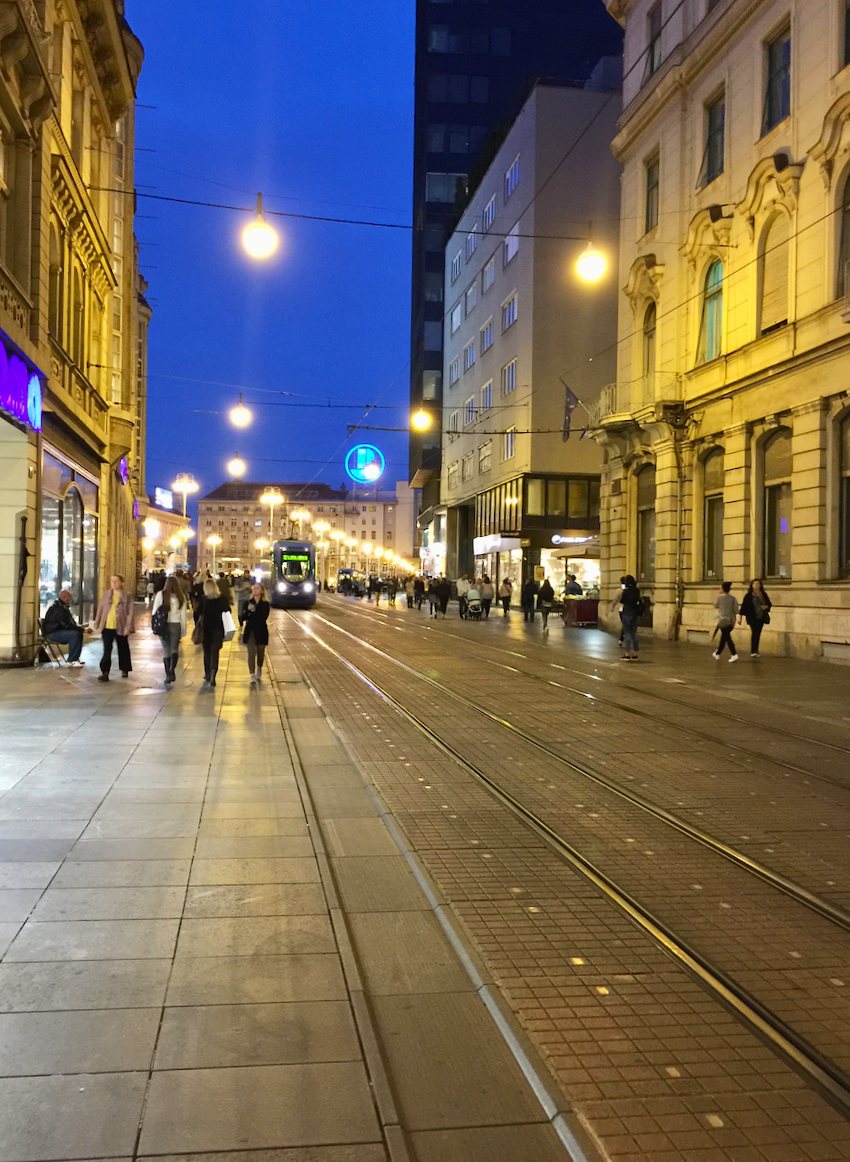 Hope all of you are having a great week so far!
xo