Hope all of you had a great weekend!
It's here again… the Buy More, Save More Sale!
 (you can sign up for perks to shop today)
This is a great time to get some pieces that hardly ever go on sale – like my fave Stuart Weitzman 5050 Boots (as seen below),  the jeans-that-I-wear-more-than-I'd-like-to-admit and more.  Below I'll share all the pieces I have and absolutely love (which I got over the years, a lot of them when they have this sale).
There are some exclusions but most stuff qualifies, including the sale section.
 For all the Tory Burch lovers – a lot of pieces qualify, including this bag I got during the last sale.  Been eyeing these slides but they already sold out in my size.  I did order these loafers   (anything that qualifies for this sale will have 'Key Style' under the price)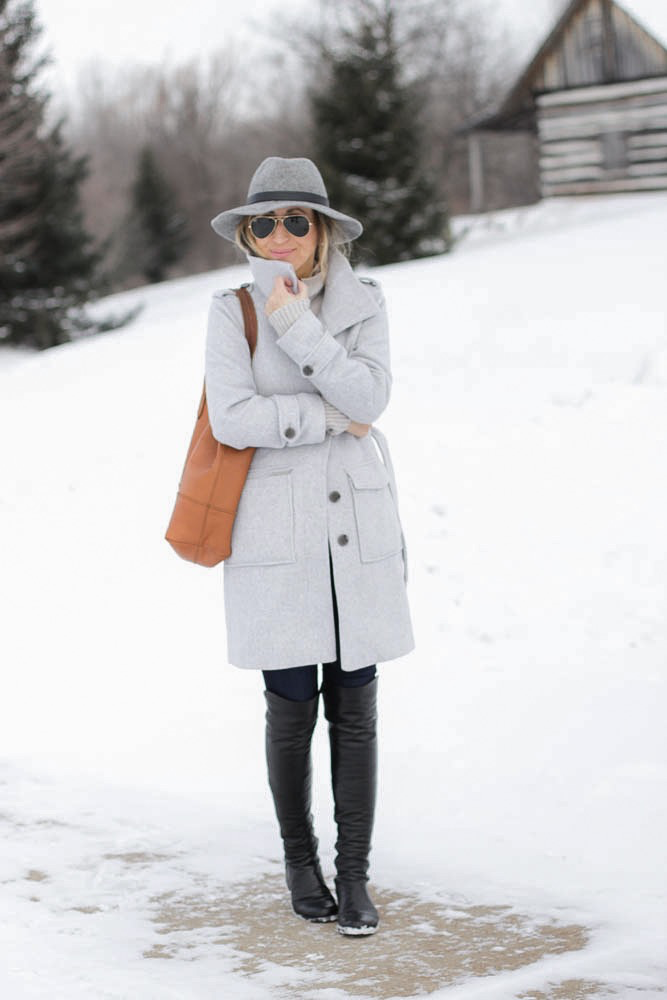 (my gray coat is old, from Loft)
As you might know by now I'm always on the hunt for a great pair of jeans.  I think I have purchased a pair of jeans each time one of these sales happens. Except this time I didn't. There were multiple pairs I really wanted to give a try, like these COH Crop jeans, these Frame jeans (which already sold out in my size) and these L'Agence jeans (I have a black pair and love them).  But deep down I really want another pair of Mother jeans (probably my fave brand).

All pieces below are found in my closet (except the tee bra, I just ordered it last night). I forgot to include these wedge espadrilles below which I love because the wedge is smaller than the Soludos ones I had (and sold), so they're more comfortable for me.  I'm also obsessed with these slides (they come in 3 more colors)
1 |  2  |  3  | 4  |  5  |  6  |  7 – sooo comfy. These will be my new travel joggers. They look a lot nicer than most   |  8  |  9  |  10  |  11  |  12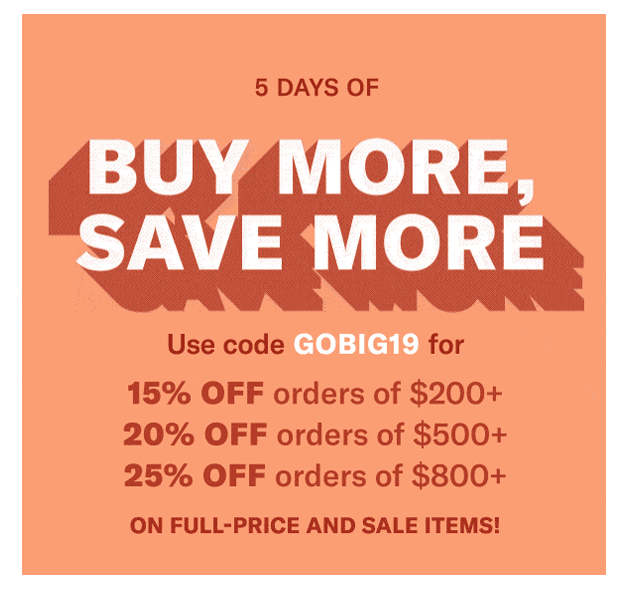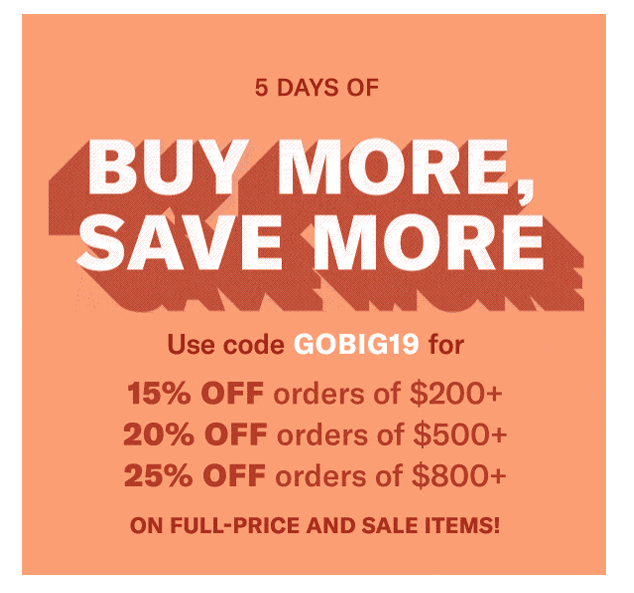 Have a great day!