I'm always excited to share some of my favorite finds with you all. Most pieces below are under $50.
I've been loving H&M's new arrivals – take 20% off w/code 3578 (only until 4pm EST). The last order from them was back in April and fortunately everything worked out and I didn't have to return anything (I got a few piece from the roundup I shared in this post).
There are also a lot of amazing sales happening in case you're looking for something – like Ann Taylor $20 t0ps, $30 Sweaters, $35 Pants and Skirts, $50 Dresses and Shoes. I shared in yesterday's post my picks form LOFT's $35 Dresses and Jumpsuit promo. And don't forget about Nordstrom's Clearance.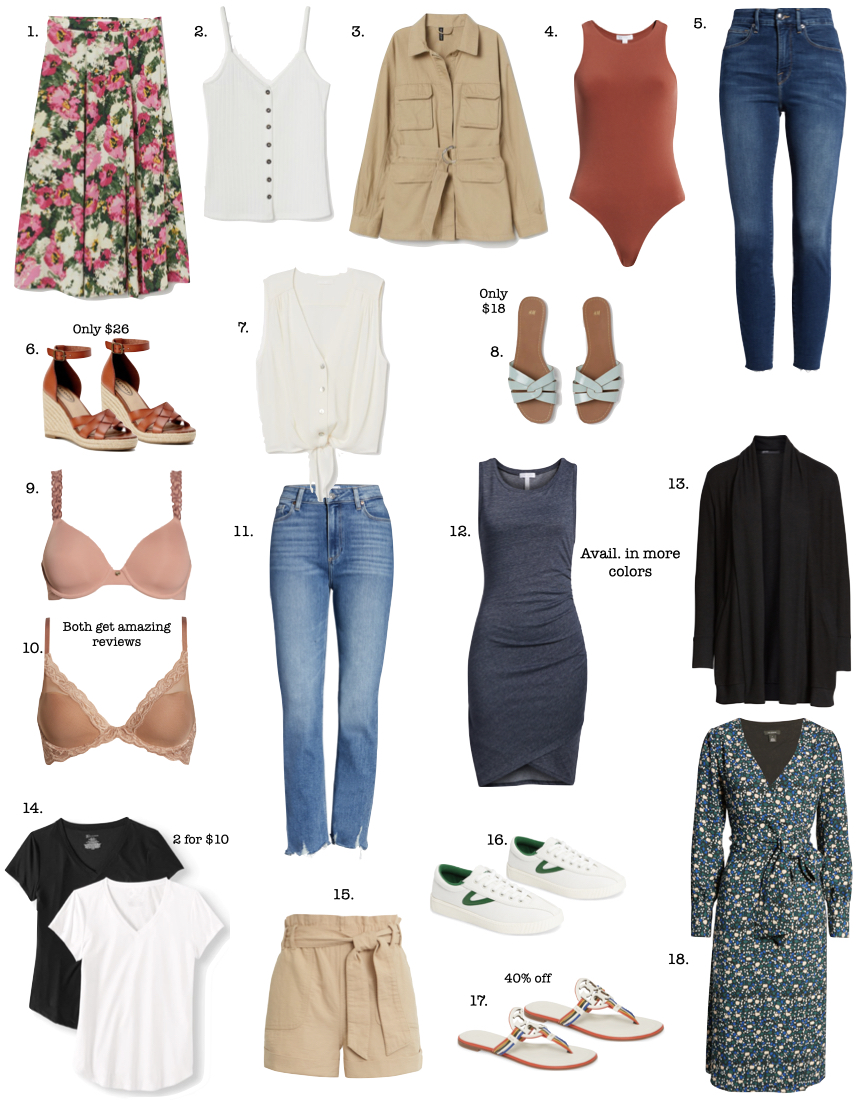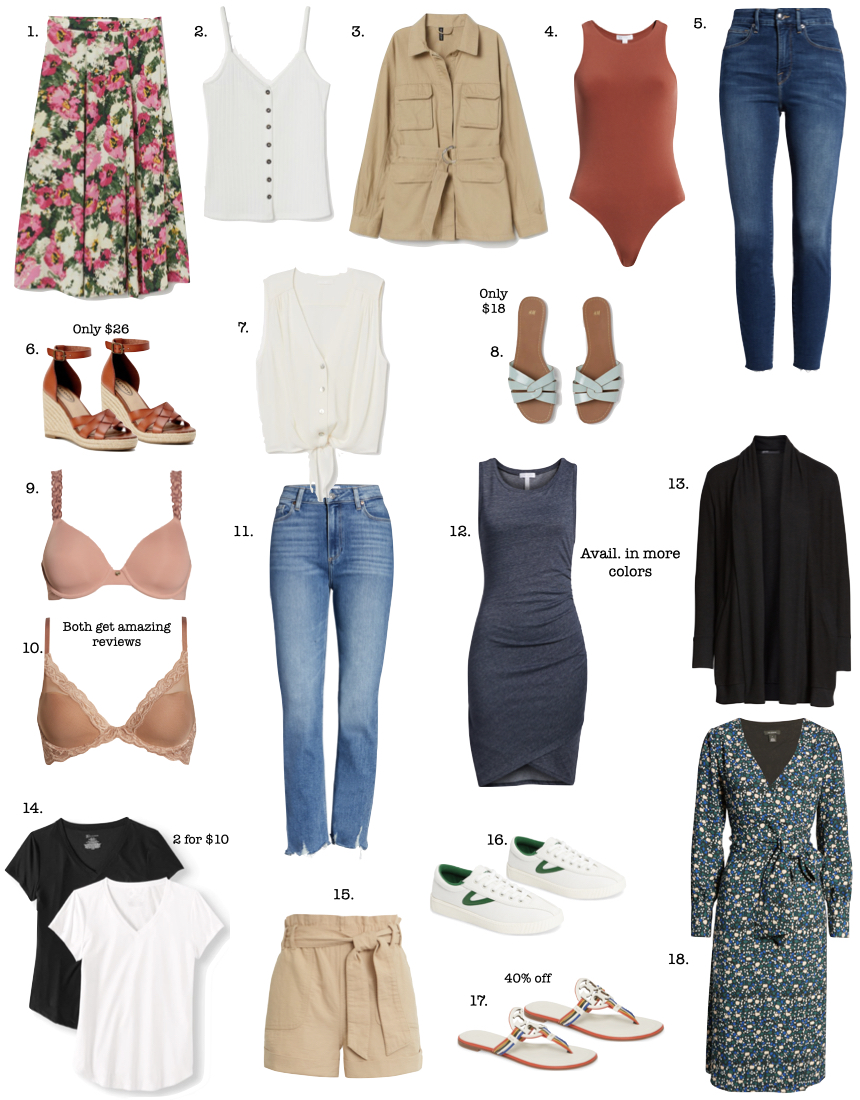 ONE | TWO | THREE | FOUR | FIVE | SIX | SEVEN | EIGHT | NINE | TEN | ELEVEN – in love with the fit! | TWELVE | THIRTEEN | FOURTEEN | FIFTEEN | SIXTEEN | SEVENTEEN | EIGHTEEN

Which pieces are your favorite?