Sharing some great Amazon home finds. Loving everything below.
The glass tumbler below is in my cart. It's perfect for iced coffee or ice tea (hello homemade spearmint ice tea). And of course water. I love the look of it and it comes in more colors.
I'm swooning over the decor items below. The things you find when you can't sleep lol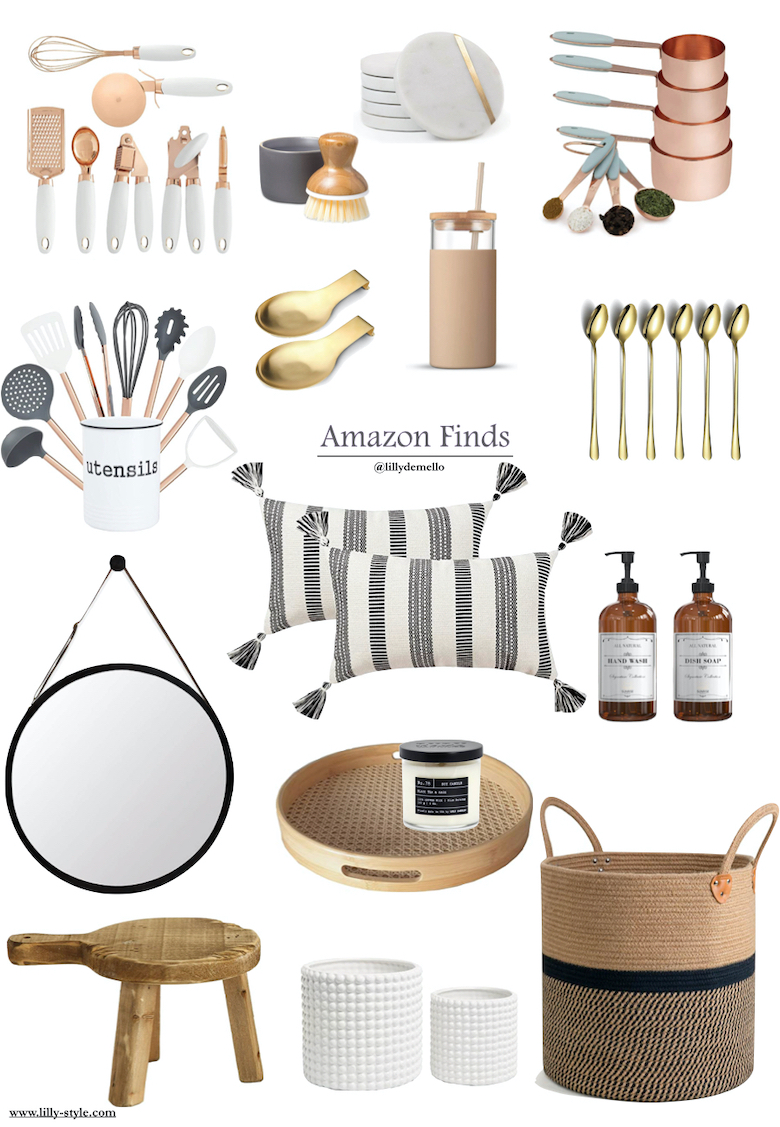 Kitchen:

Decor:

You can click directly on "+" on each image which will take you directly to the item.
Which items are your favorite?