Rounding up some stunning timeless pieces I'm currently crushing. While I have a nice amount of timeless pieces, I'm working on building a wardrobe where I not only love every single piece, but also feel amazing in each piece. Pieces below are 100% my style. They're all easily mixed and matched.
And I'm clearly ready for all the snow to melt and warm weather to arrive.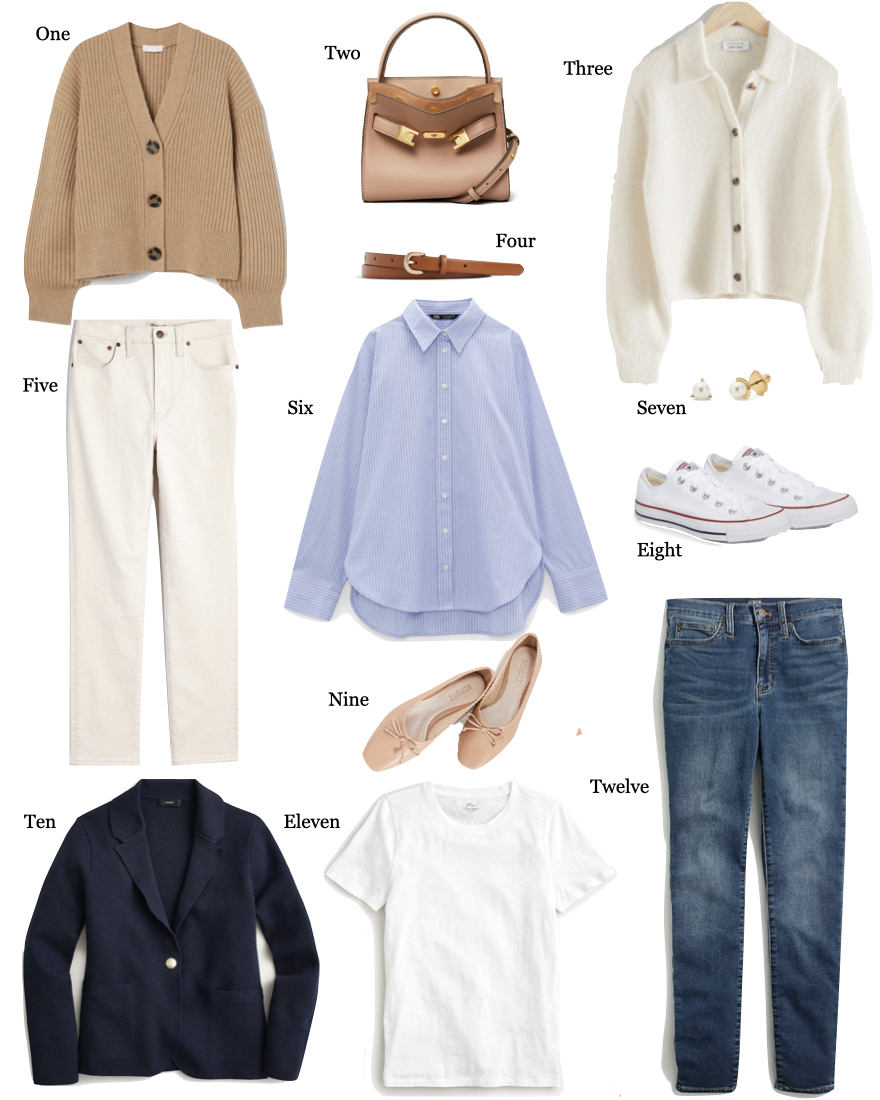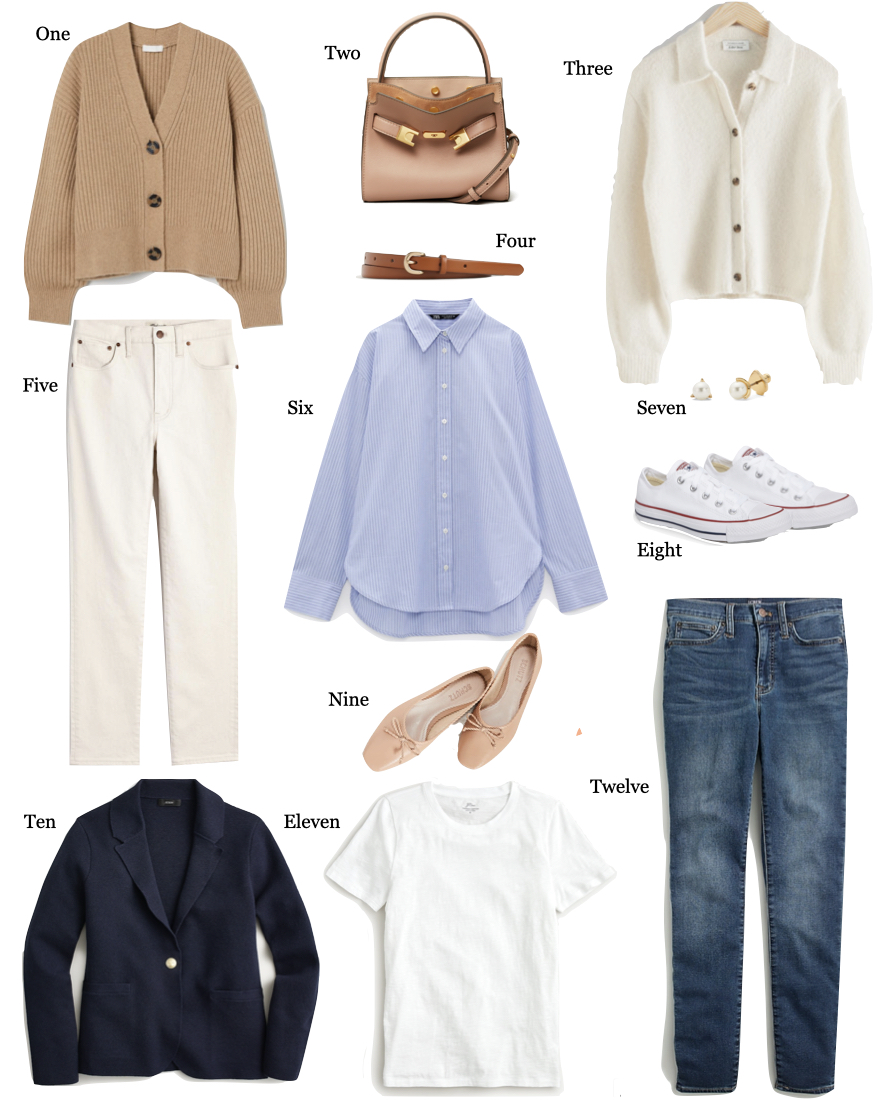 ONE | TWO | THREE | FOUR | FIVE | SIX | SEVEN | EIGHT | NINE | TEN | ELEVEN | TWELVE

Thanks for shopping by!