Warmer weather is around the corner, or depending where you live you might be fortunate enough to already have it. The sunshine gets me excited for the upcoming warm seasons and all the pretty dresses that come with it…and not only because dresses are the easiest outfits possible.
A lot of retailers are having so many cute options. I'm loving a few dresses from Ann Taylor – like this gorgeous gingham number (sad it's sold out in my size), this pretty one, this scoop neck dress (which I just realized it's very similar to one of theirs I got last year). Also l this color block dress.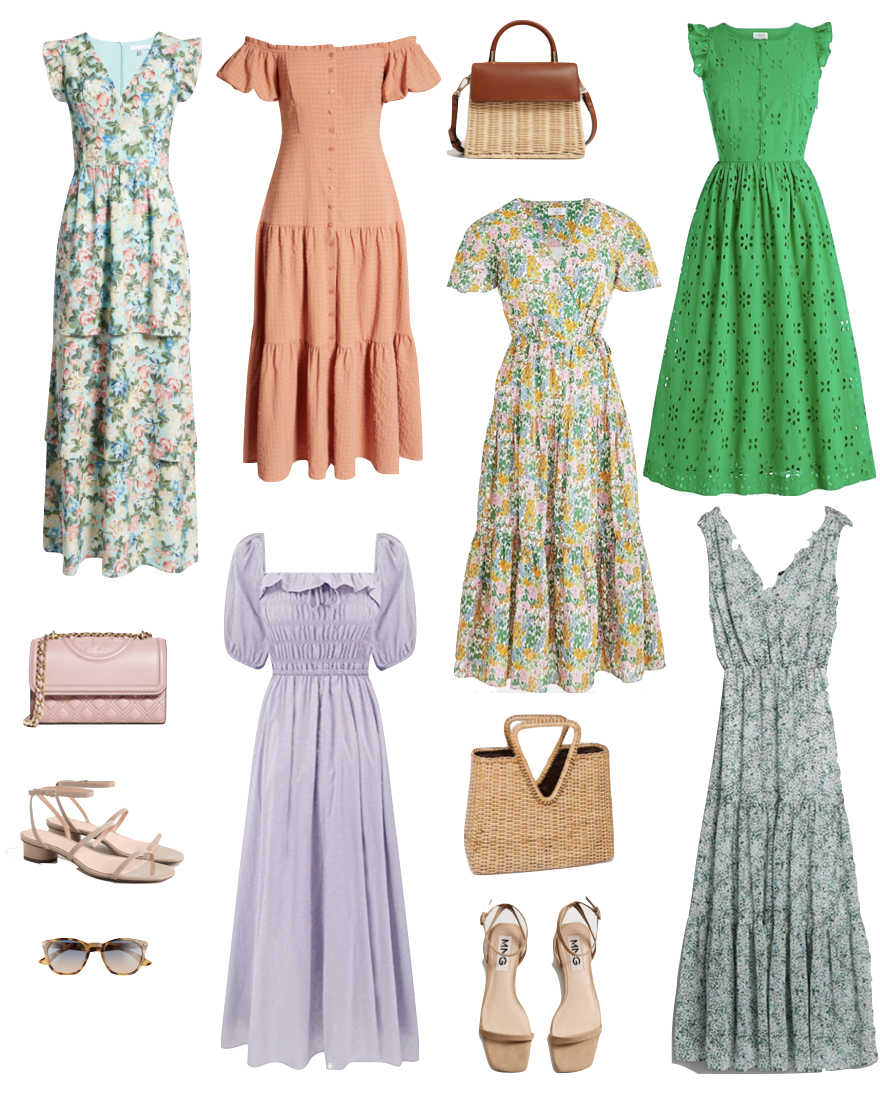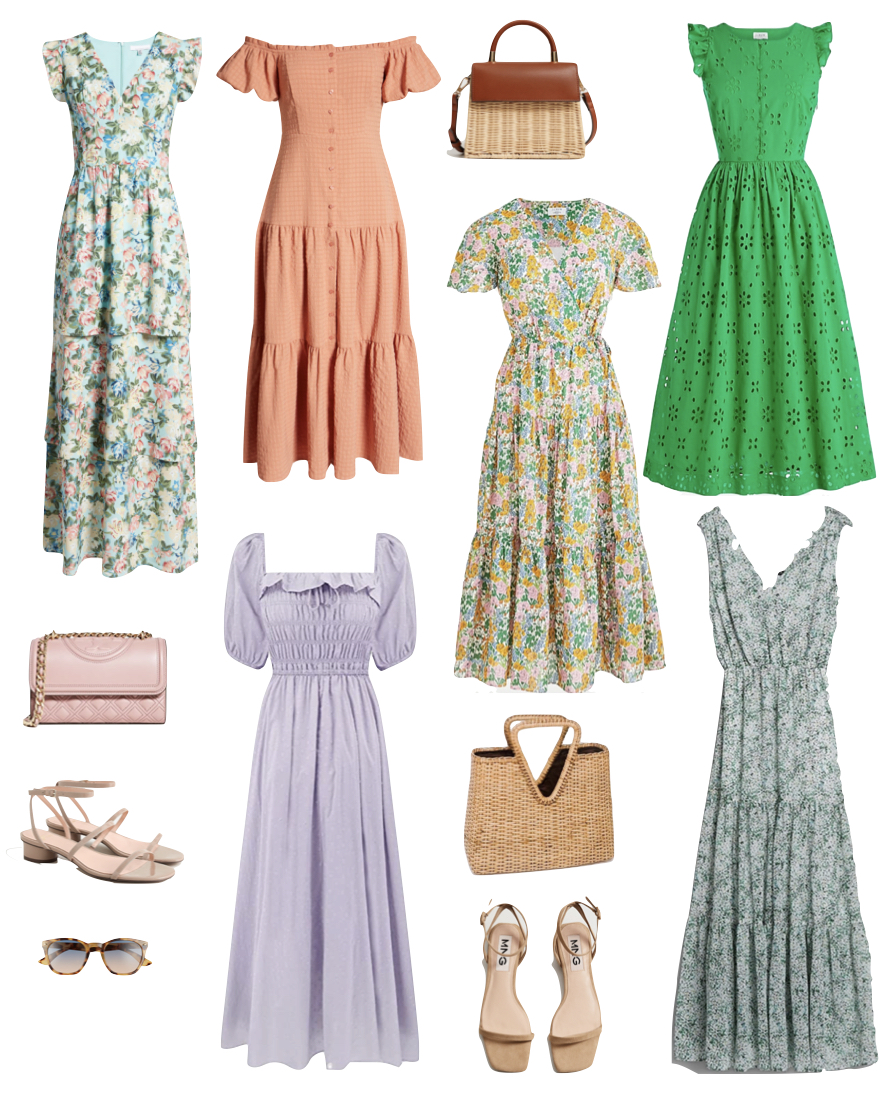 Which dress is your favorite?