Today the sale opens to Nordstroms "Influencer Level" cardholders. I was able to shop two days early this year and stock up on things I needed. Unfortunately (or maybe fortunately), the store had the worst selection of clothing items! Even some pieces I thought looked cute online were just bad quality. I won't even bother showing you any of those or including them in my picks. In this post I shared items I already own (ones they always carry and have tons of great reviews) and I would recommend. Everything else, take your chances if you want lol
I've said this many times before, but once you have quality items in your wardrobe you love, you won't find the need to replace them/keep shopping. Always ask yourself "will I reach for this over the similar item I already own" (whatever item that might be). That has helped so much to pass up on whatever the exciting item it is that moment.
This year I definitely spent more on products than on clothing and I'm happy about that! At the end of this post I'm sharing everything I purchased so far.
I tried on a few things that caught my eye and only purchased one item of clothing in store and the SA ordered two (one order was already canceled). I made multiple orders this morning though as they must have restocked some items. Just rest of the stuff that was on my list. I really dislike the need to check out asap but when I see how many people are viewing the item…I end up placing multiple single orders.
I was really bummed that this knit dress was too low cut for me. Really loved it. It fits nicely, I love the front tie…just flattering! Love how many of you DM'd me wondering if the low v-neck can be fixed. That was one of my first thoughts once I realized how low cut it is. Unfortunately, it wouldn't look right. And at this price, I wouldn't want to try messing with it. I actually grabbed Medium here but Small would have been better.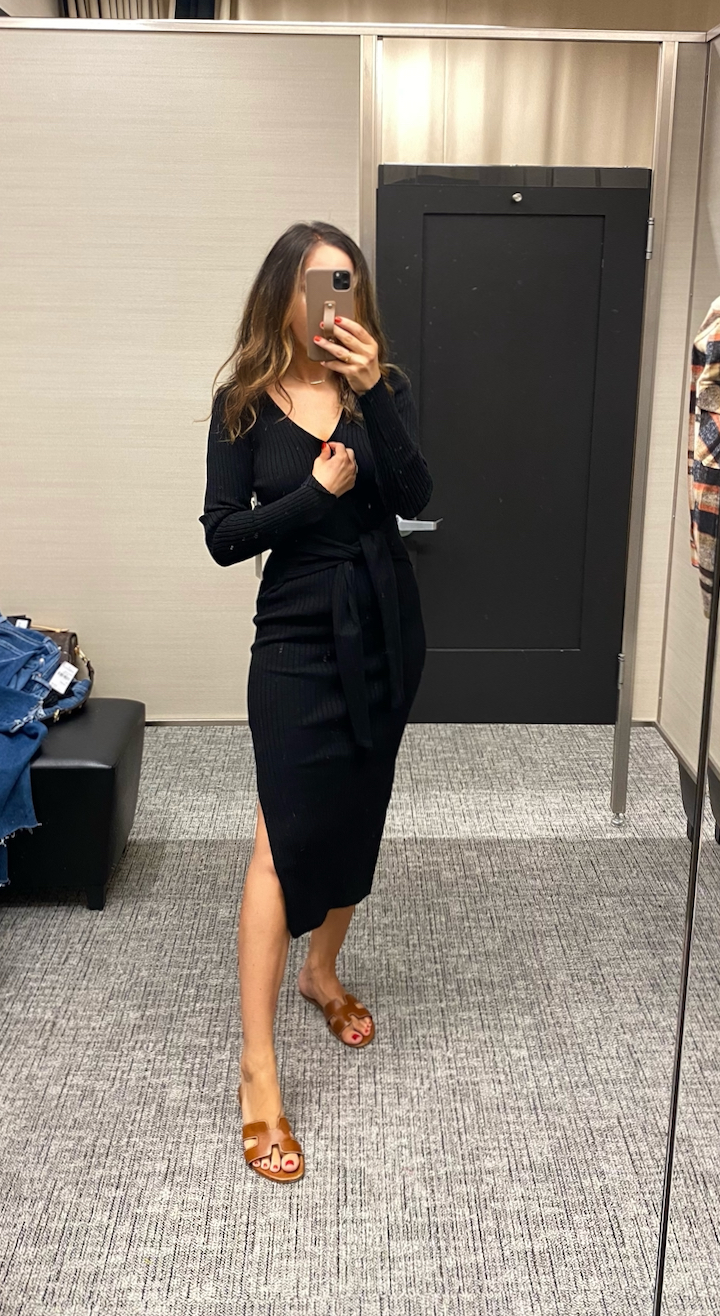 I really loved this fleece coat. Don't think I really need it as I have multiple fleece jackets but..they're jackets, not coats lol. I live in fleece jackets during cold months and this long one is perfect for Fall for extra warmth. This was one of my favorites because it's practical and something I would reach for regularly (I think I'm starting to convince myself that I need it lol). Perfect to throw on for walks or quick errands. Comes in black and white-ish too (which is really pretty but it would get dirty a lot faster). Wearing small below and love the fit. Update: I caved!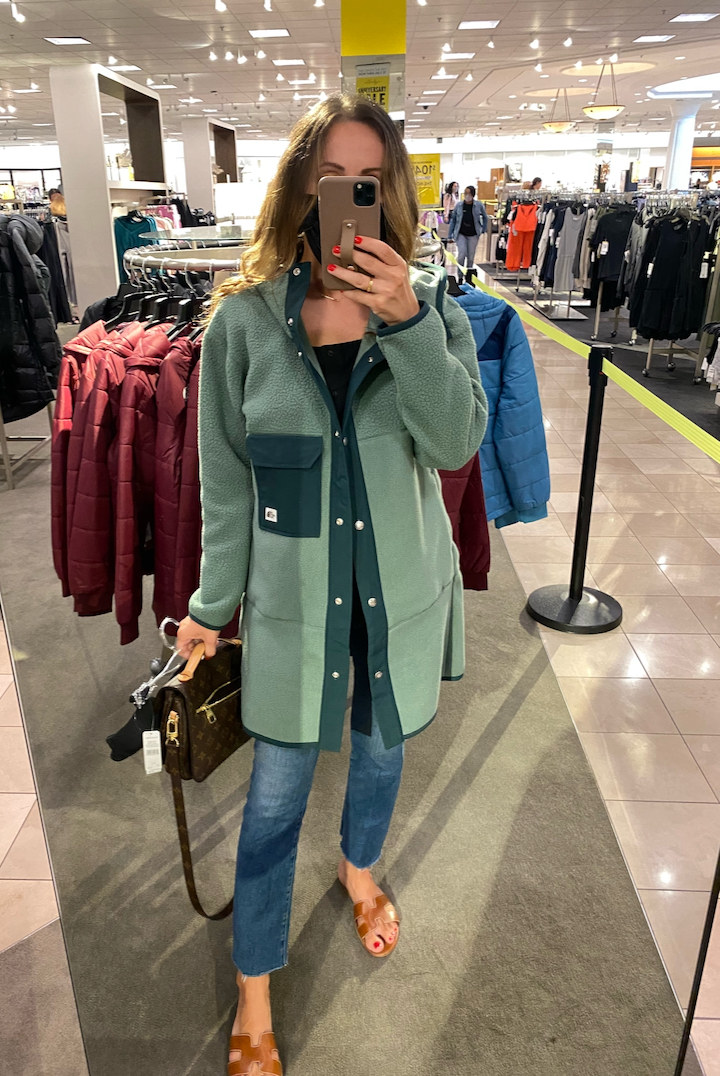 Let me talk about these jeans first – they were quite soft and very flattering. Good length (I'm 5'6 for reference). Tried size 26 and they fit tts for me. I already have a leather jacket I love, but wanted to try this ALLSAINTS one for sizing reference because it comes in Cognac online. It ran really small. I'm wearing UK8/US4 below. And if I wanted to wear sweaters it would have to been US6.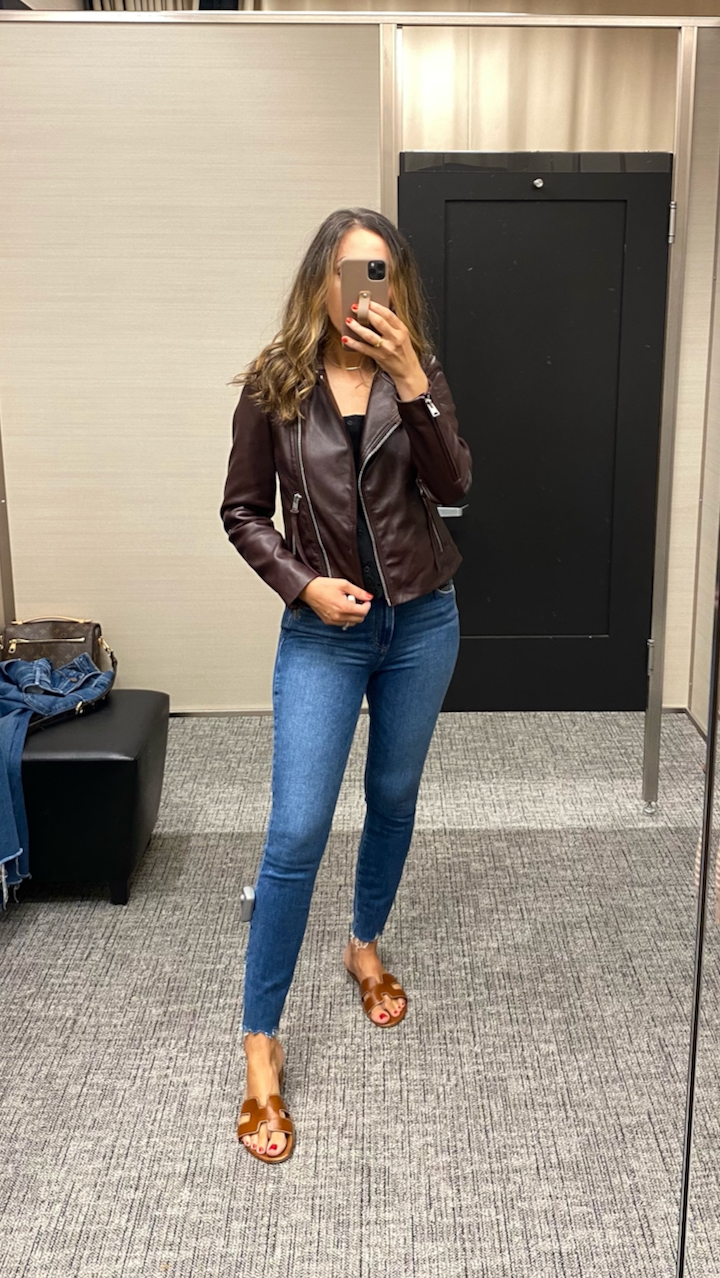 Paige jeans tts | Leather Jacket
I love a shirt jacket for fall and the colors on this one were nice. I tried Small for a roomier fit and I like it.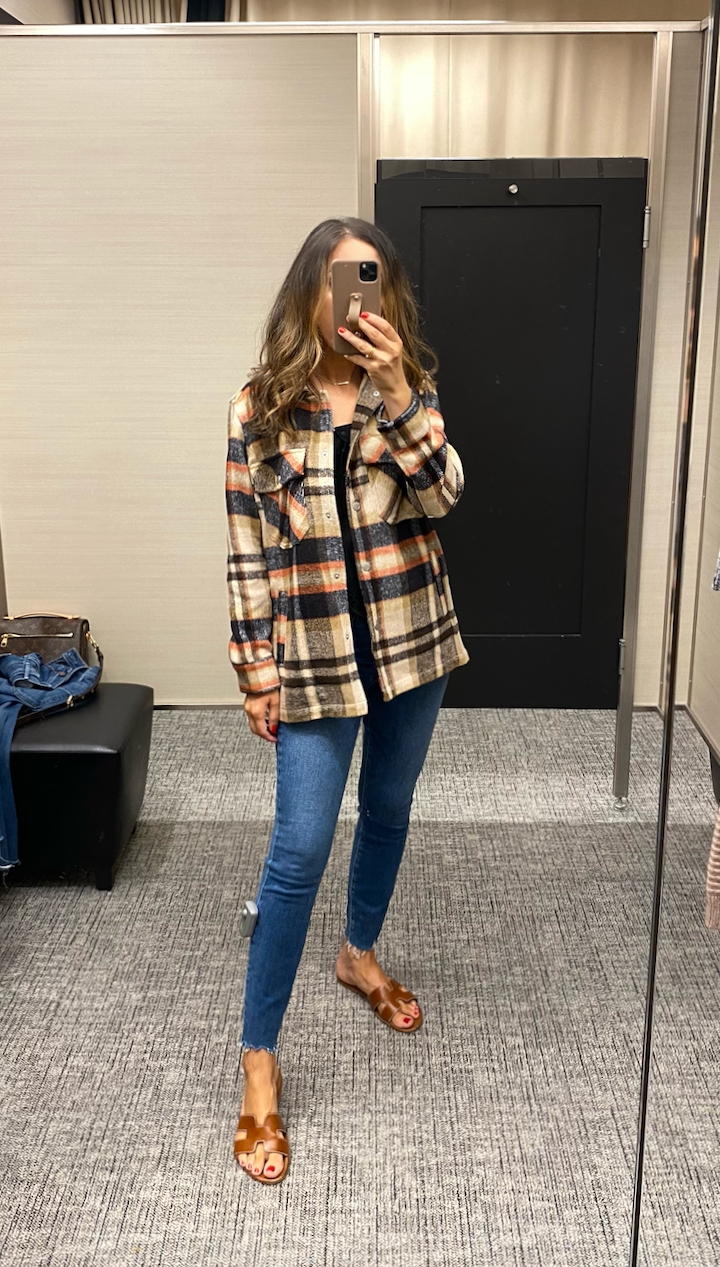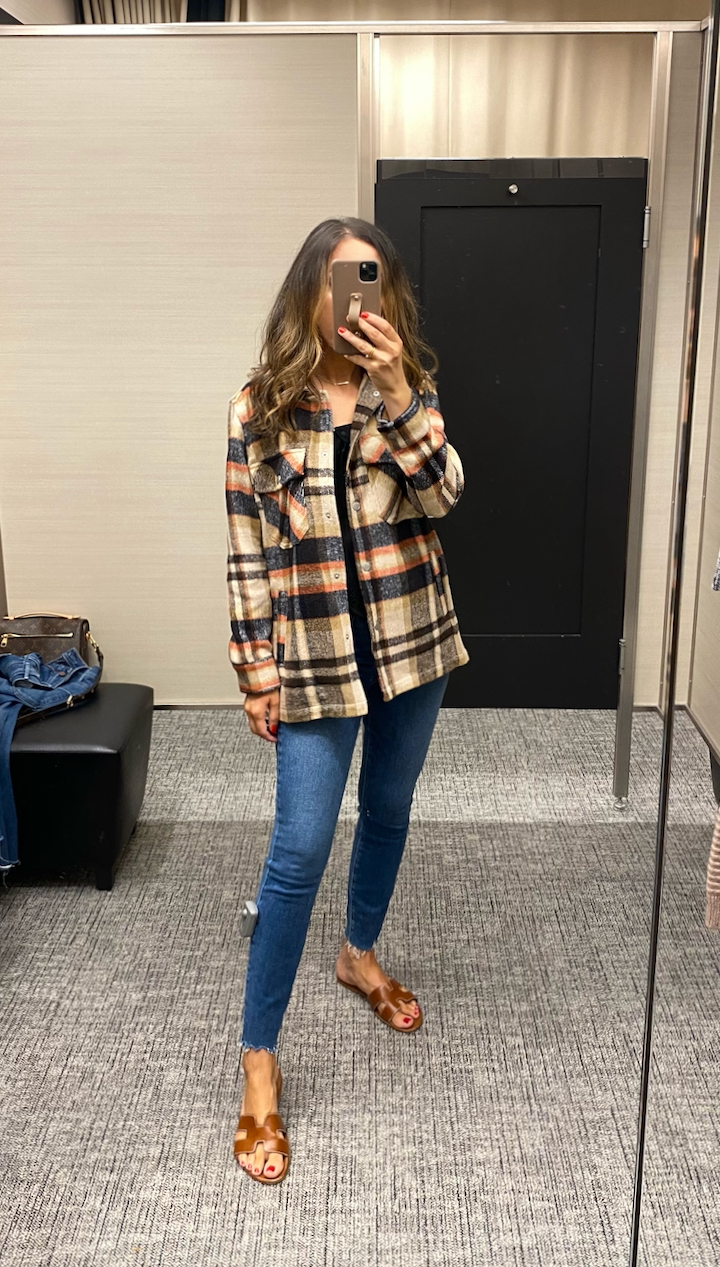 Shirt Jacket in Small | Skinny jeans tts
Another shirt jacket which comes in multiple colors and it's a little nicer. I like it in red plaid even better. The downside – it's itchy if you wear short sleeve tops.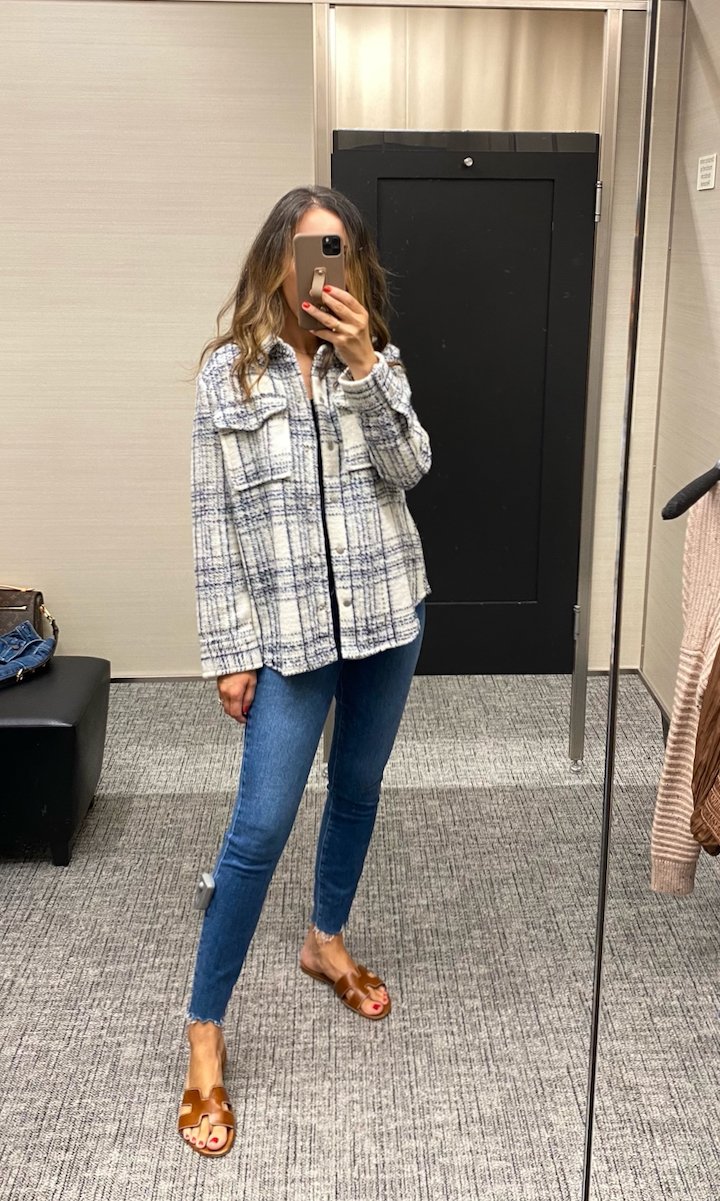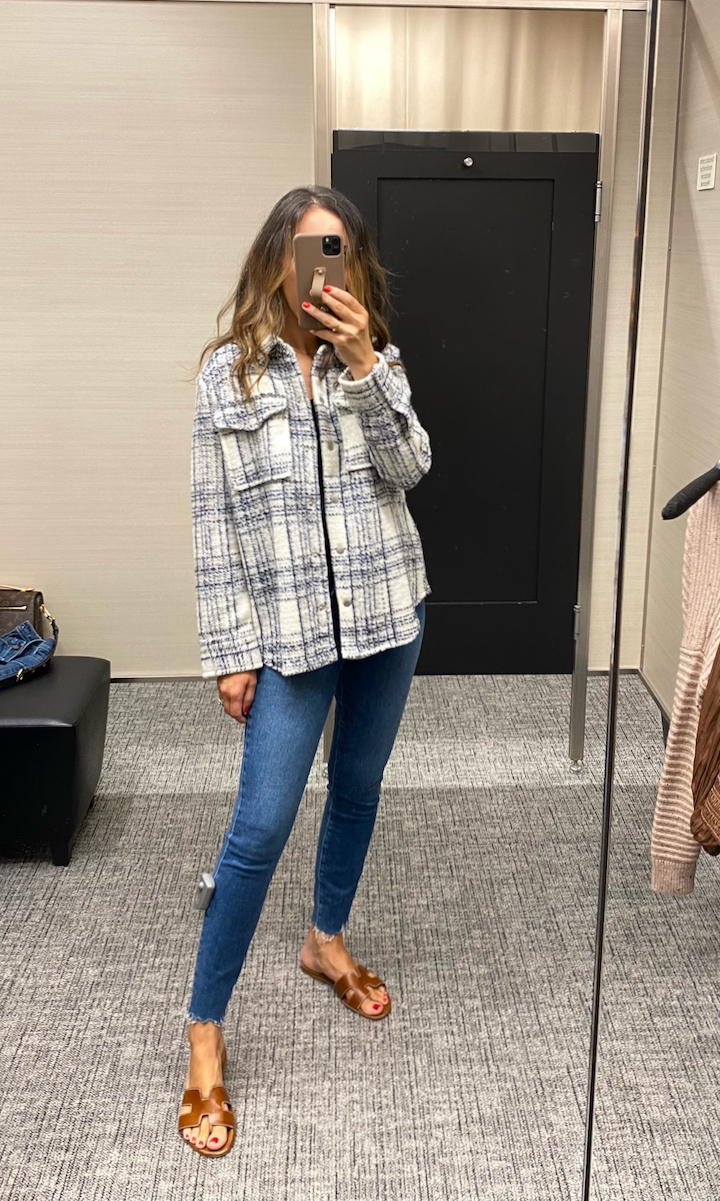 BB Dakota Shirt Jacket in small
I did like these straight leg jeans (pretty much sold out already). Love the style and if I didn't already have two other pairs similar to these I would have considered getting them. True to size for me.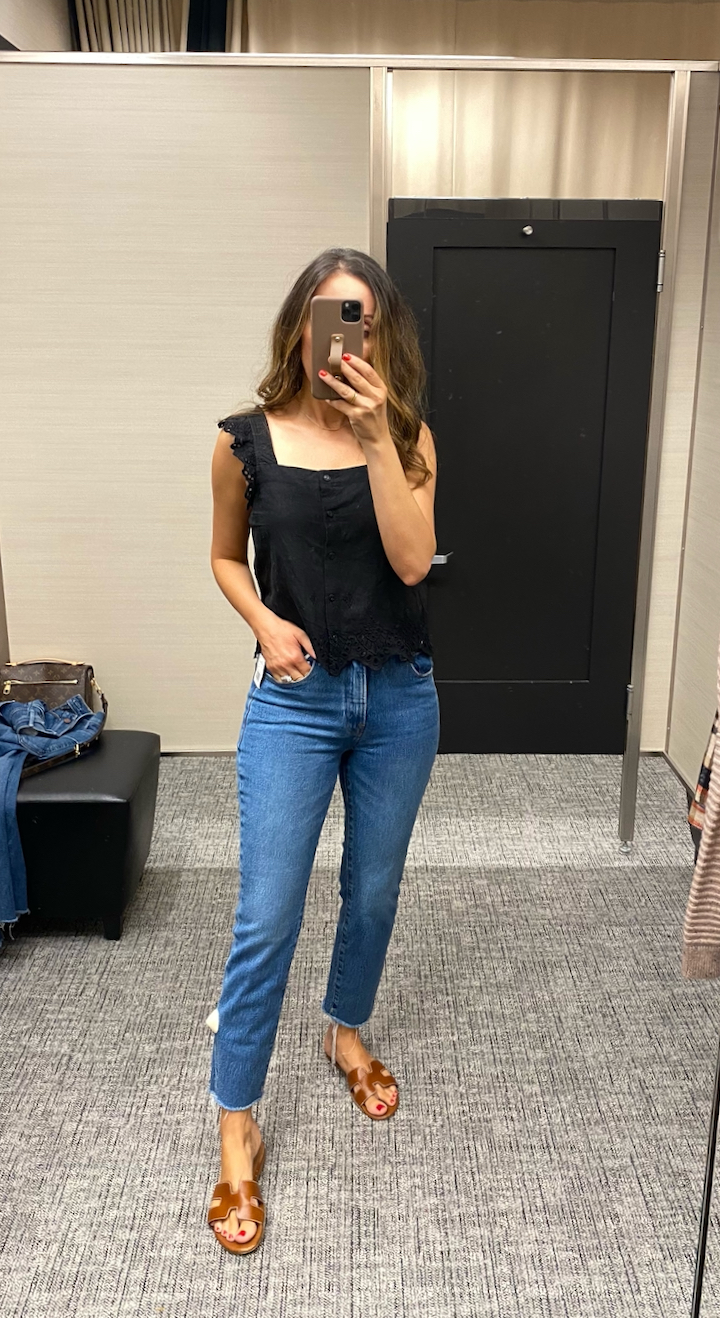 Jeans | My favorite summer top in XS
I think jeans and coats had the best selection (imo). And activewear is pretty great too. Everything else is more or less meh! There were designer items I really liked but not paying $250+ for a sweater.
Jeans:

Coats/jackets. I was actually blow away by how many great ones are part of the sale.

Active wear:

Accessories:

I wasn't planning on purchasing anything for the home but once I touched this towel and this bath mat I had to get them. Both feels so soft to touch! I also ended up getting this Oribe set. Pricey but I love it, so good! Plus it's for the crown I wear everyday 😉 …so hair products I don't mind splurging on if I love them! This is everything I purchased to far!

I already have two Barefoot Dreams Blanket so I didn't get another one. I absolutely love this blanket. I sleep with one and the other one is in the living room. I find the softness comforting (might sound strange, but there is something about it that's just…yummy).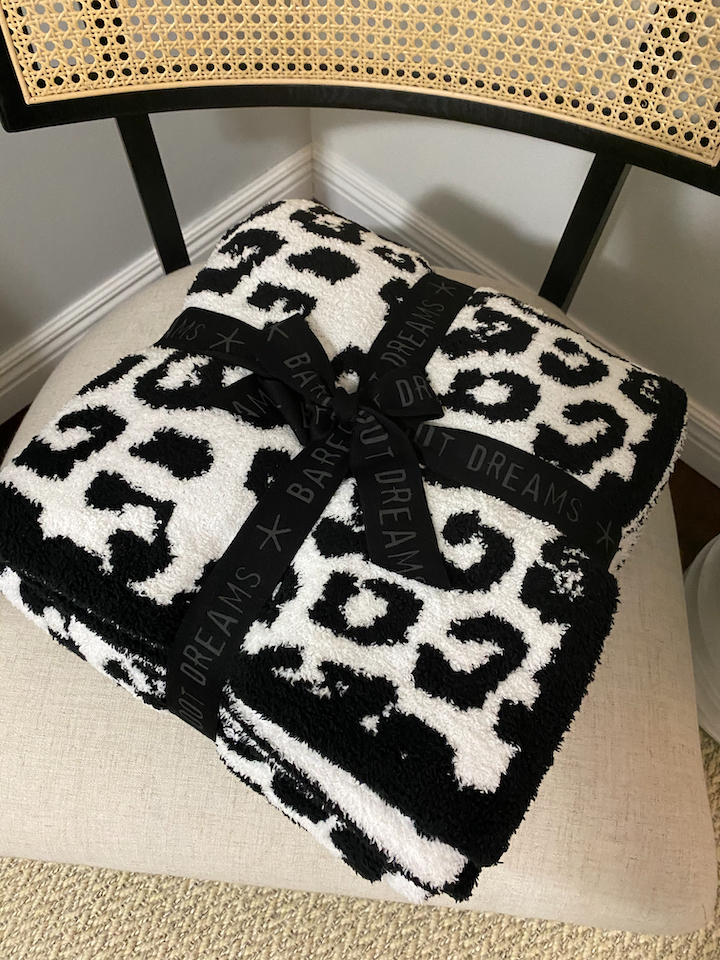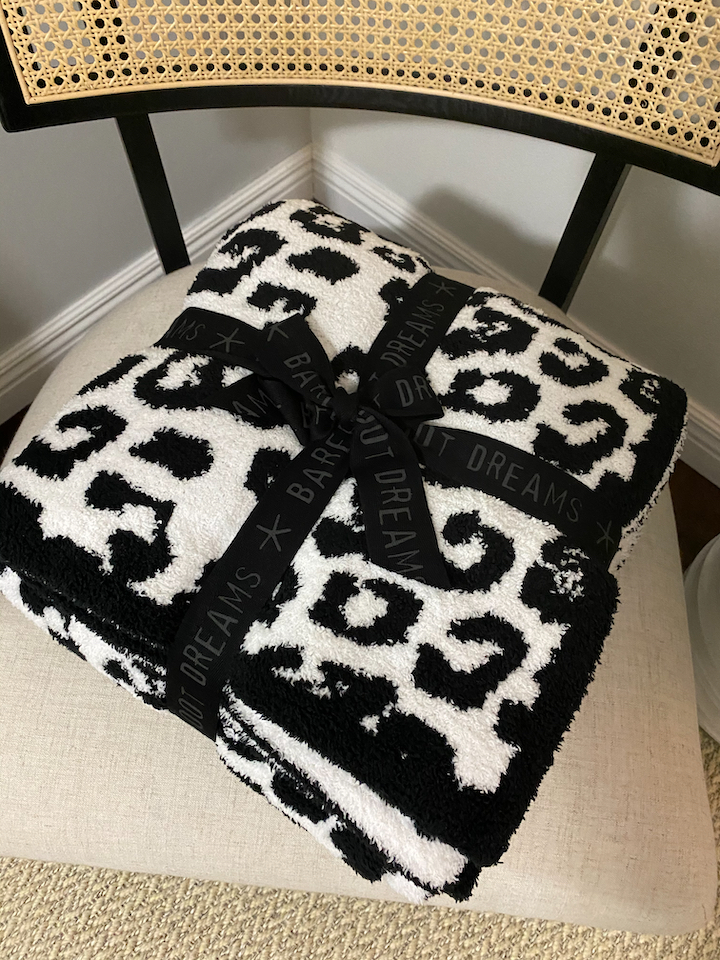 Happy Shopping and don't buy what you don't need 😉