Shopbop. is having their 'buy more, save more' sale where you can get up to 25% off your order w/code STYLE. Some of my favorite pieces are part of the sale and I'm sharing those below..
I'll start with the loafers I love so much. The leather is SO soft and I find them to be VERY comfortable. They come in more colors and run true to size for me.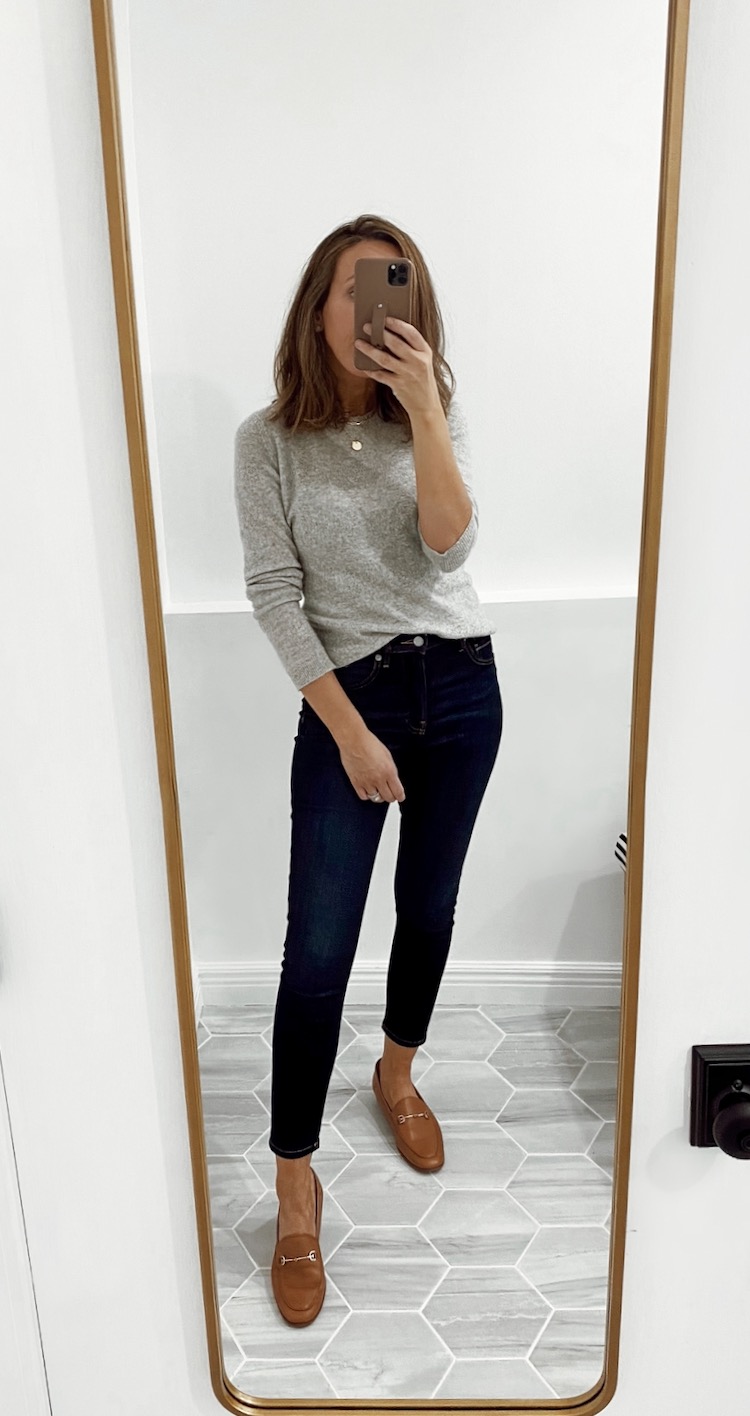 Sam Edelman Loafers | Everlane Jeans tts for me | Cashmere sweater (super old) – almost identical for $75, similar for only $50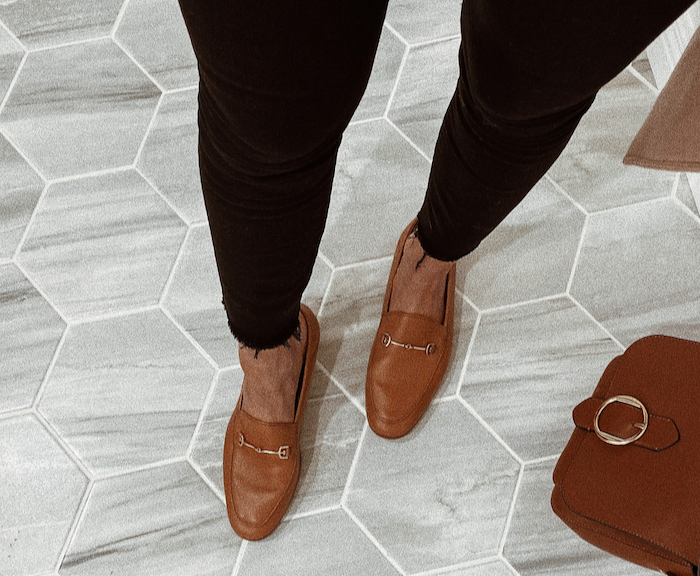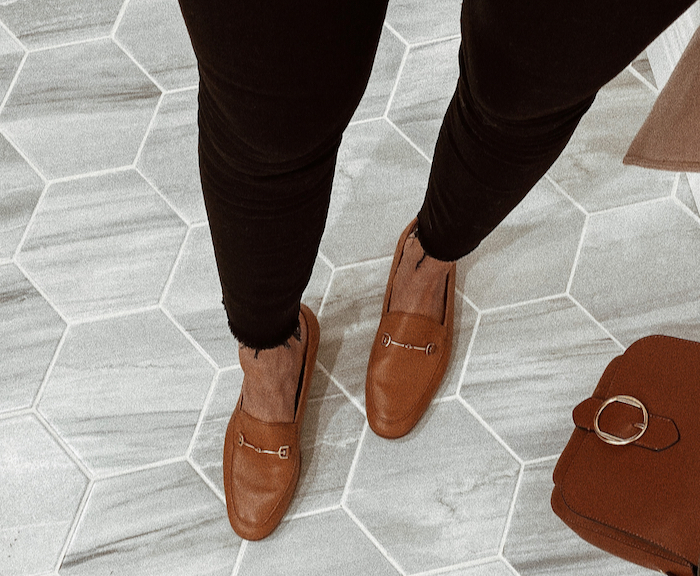 I've been "obsessed" with the Nina boots and I'm happy they brought them back this year. I love the style, they're not chunky. I sized up a 1/2 size so I can wear thicker socks during colder months. They're so chic!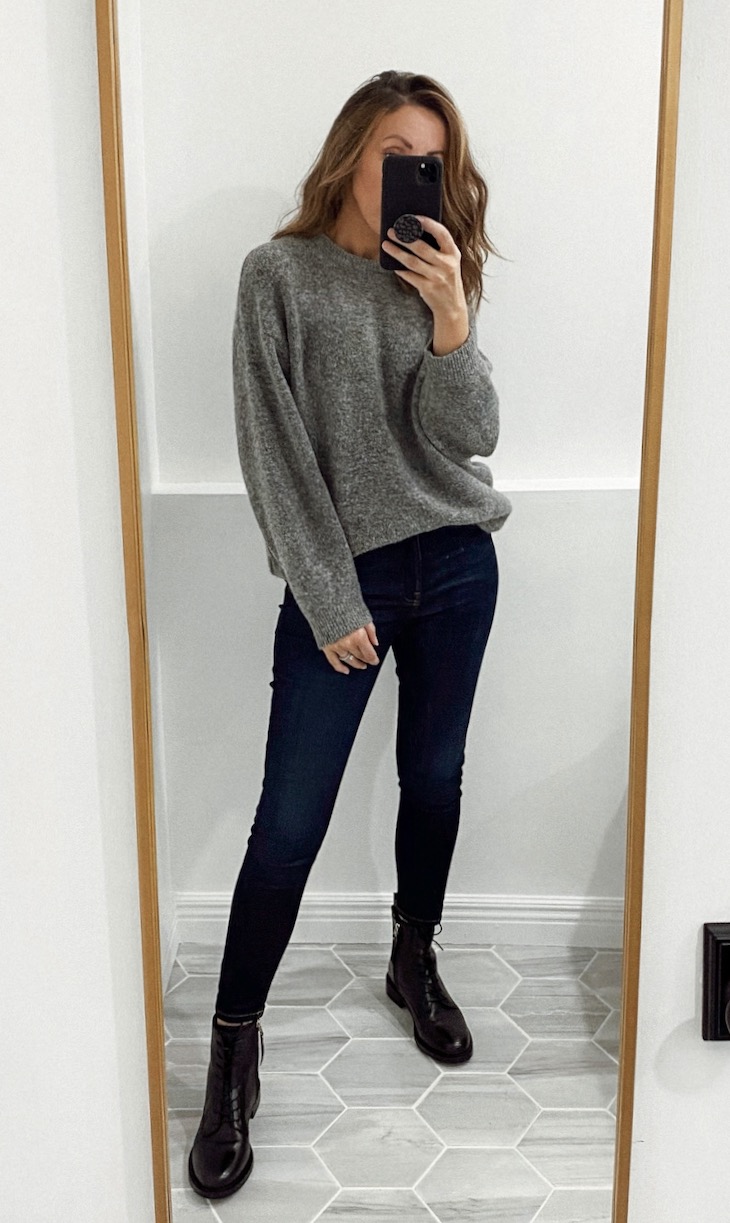 Old sweater | Same Everlane jeans as above
They also brought the Laguna boots back but this year in even more colors (more color at Nordstrom). They were so popular last year and sold out fast. I want a pair in black.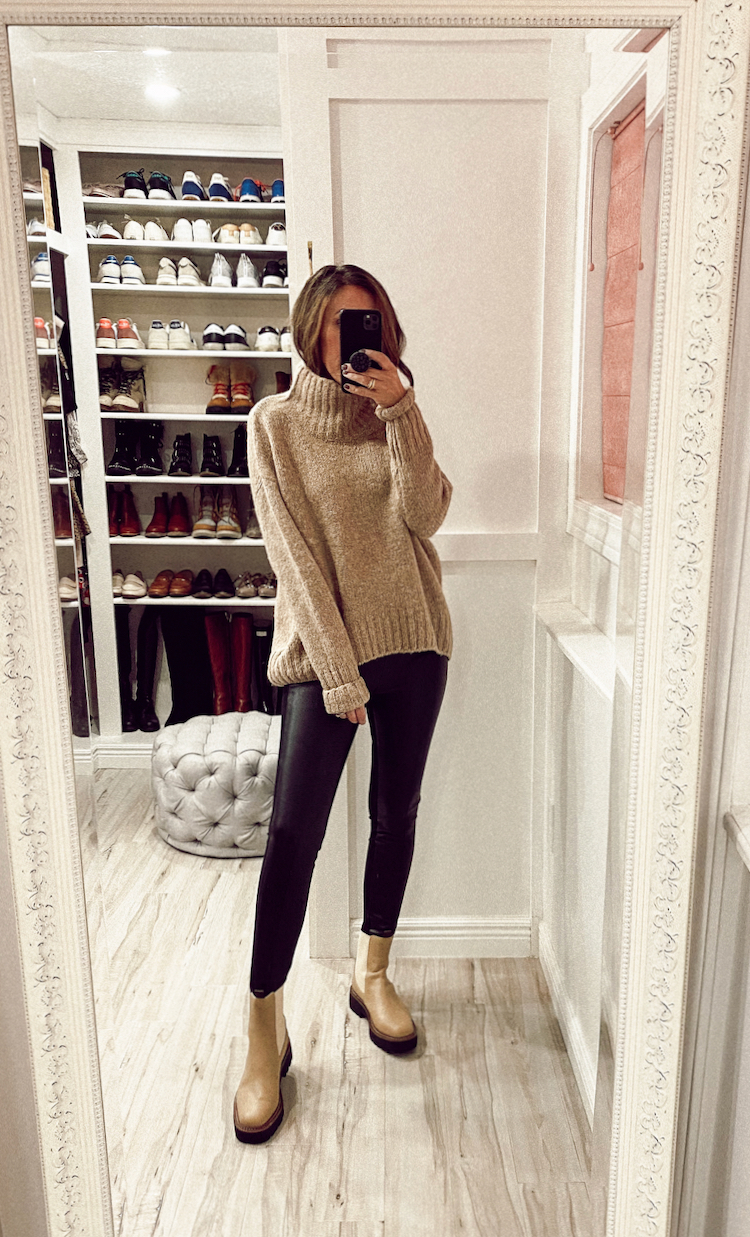 Leggina (old) – similar | Old sweater from H&M
Mother Denim is one of my favorite brands of jeans. The black jeans below are my favorite black pair. They get great reviews and run true to size for me.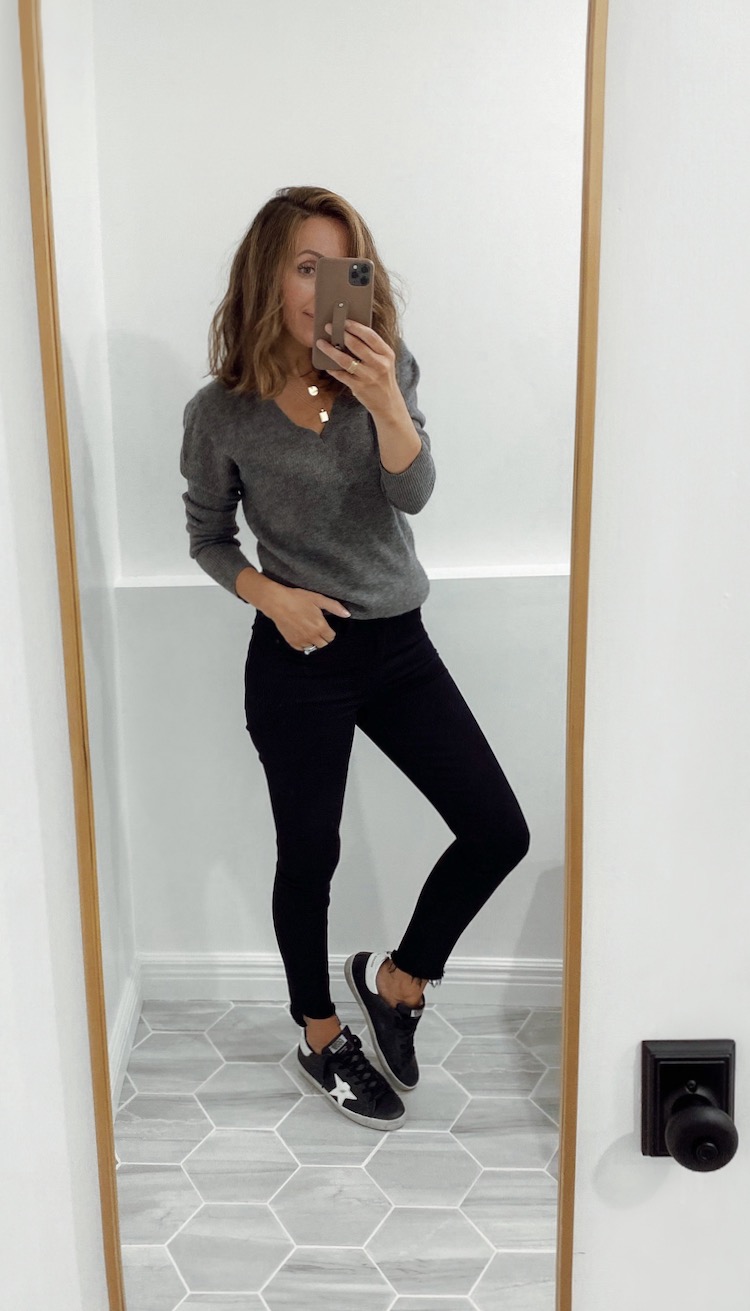 AGolde jeans is another favorite brand. the Nico style. They're quite high waisted and very comfy. These run true to size for me. But if you're in between size, you can size down. These do have stretch to them so you might be able to go down in size.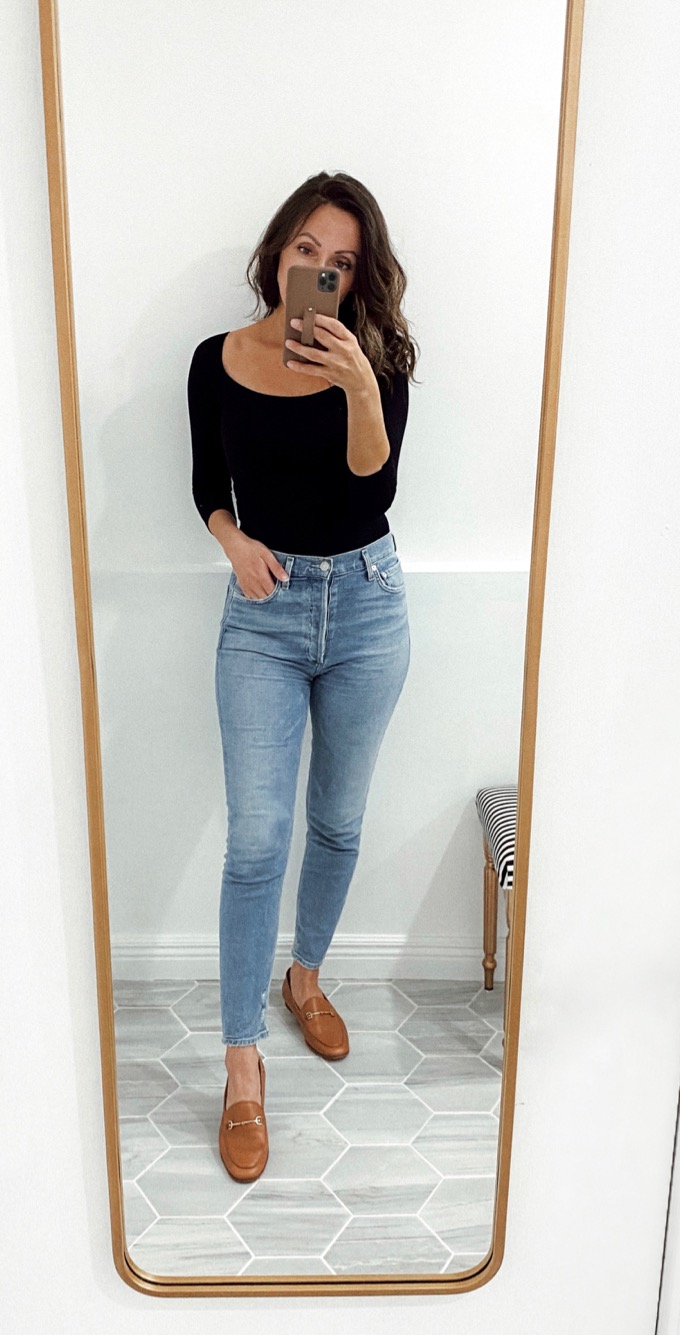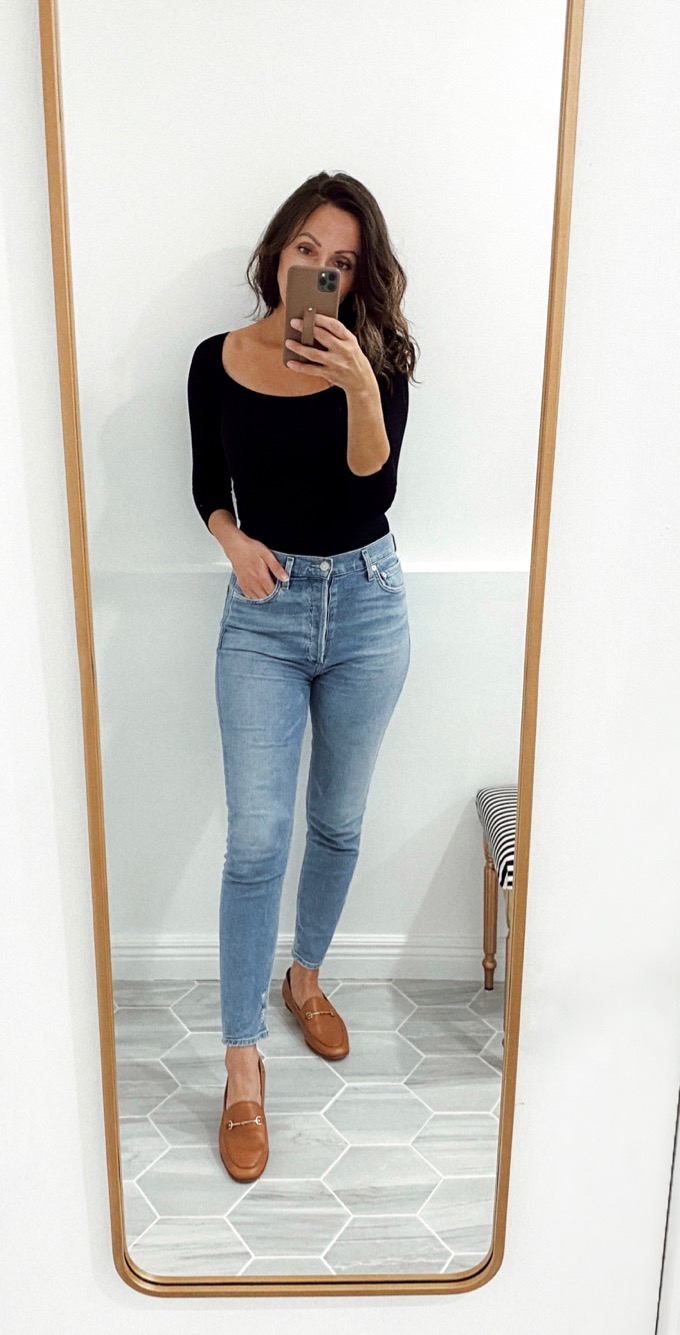 Veja's are also part of the sale. I have this style (in two color), but also love these and these
Jeans –

Shoes

Sweaters – (forgot to add this one to the picks, love) –

Misc –

Happy Shopping!